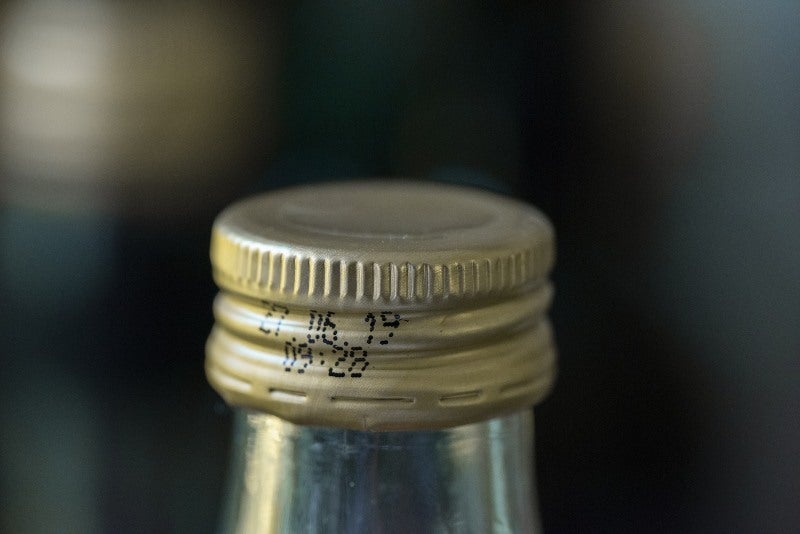 Pharmaceutical packaging company Bormioli Pharma has issued a binding offer to acquire 100% stake in GCL Pharma, an Italian subsidiary of Guala Closures Group.
The offer carries an aggregate purchase price of €8.9m.
Based in the Italian city of Vasto, GCL Pharma produces plastic, rubber and aluminium closures for pharmaceutical applications.
Last year, the company reported an annual turnover of €8m.
With this acquisition, Bormioli Pharma seeks to further consolidate its position as a pharmaceutical glass and plastic primary packaging provider and strengthen its product portfolio.
Bormioli Pharma CEO Andrea Lodetti said: "With the acquisition of GCL Pharma, we will continue our growth path.
"We aim to strengthen our industrial footprint by adding new technologies that allow to extend our product range, especially in the oral and parenteral segments, activating further business synergies."
The divestment will help Guala Closures Group to focus on its core business. The company operates 30 production plants and markets its products in more than 100 countries.
Guala Closure Group chairman and CEO Marco Giovannini said: "This disposal will allow the Guala Closures Group to fully-focus on its core business, and specifically on high value closures with increased growth prospective, including connected closures."
The transaction is expected to close in the following few weeks. It follows Bormioli Pharma's acquisition of German company Remy & Geiser in October last year.
With two manufacturing facilities, Remy & Geiser provides plastic and glass primary packaging solutions to the pharmaceutical industry.
Its product portfolio includes closure, dosing systems, pipette droppers and tubular glass vials.