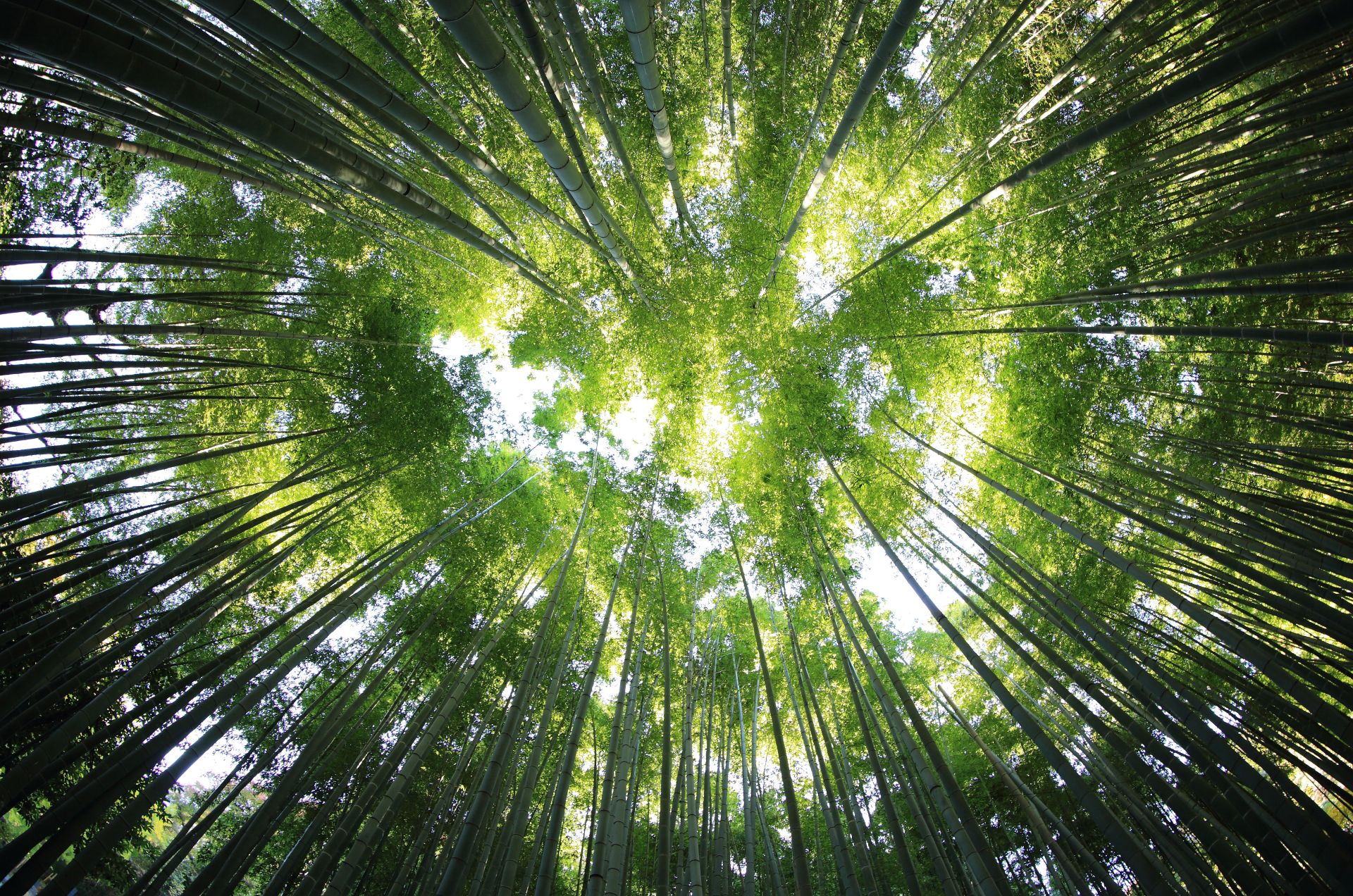 Canada-based packaging company BOSK Bioproducts has received funding from the Canadian Government as part of its Bioplastics Challenge.
The C$1m ($795,700) investment was announced by Liberal MP Joël Lightbound on behalf of Canada's Natural Resources Minister Seamus O'Regan Jr.
In the challenge's first phase, BOSK created a bioplastic made from paper mill sludge and wood fibre residue.
The bioplastic, which the company claims is highly compostable and cost-effective, can be used in 3D printing, food packaging, plastic bottles and cosmetics containers.
BOSK will use its funding to install a small-scale production line for prototyping compostable bioplastics formulations made from forest biomass. These will be developed at the National Research Council Canada (NRC).
The production line will also enable product formulation and ensure products are more compatible with existing industry manufacturing equipment.
Innovation, Science and Industry Minister François-Philippe Champagne said: "The government is dedicated to supporting entrepreneurs and small businesses. It is becoming increasingly important to invest in sustainable solutions that will support not only our economy but also our environment.
"When the government invests in innovative and sustainable work from small businesses like BOSK, it supports the economy, helps build Canadian technological leadership and contributes to Canada's fight against global warming."
BOSK general manager Laurence Boudreault said: "The contributions from the NRC and the government were the kick-off to carry out our project, allowing us to rally various players in the private and public sectors around a common objective.
"This project will position Canada as a producer of compostable bioplastics in accordance with the foundations of sustainable development to finally offer a concrete solution to the plastic crisis."
The Bioplastics Challenge aims to enhance the biodegradability of bio-based plastics derived from agricultural or wood-based biomass.
The Ellen MacArthur Foundation has identified biodegradable bioplastics as a means of addressing the single-use plastic issue.
Founded in 2016, BOSK develops fully bio-based and compostable plastic alternatives made from polyhydroxyalkanoates (PHAs).
Last week, the company was one of 13 companies to join the Canada Plastics Pact (CPP), a group that works towards a circular economy for plastics in Canada.