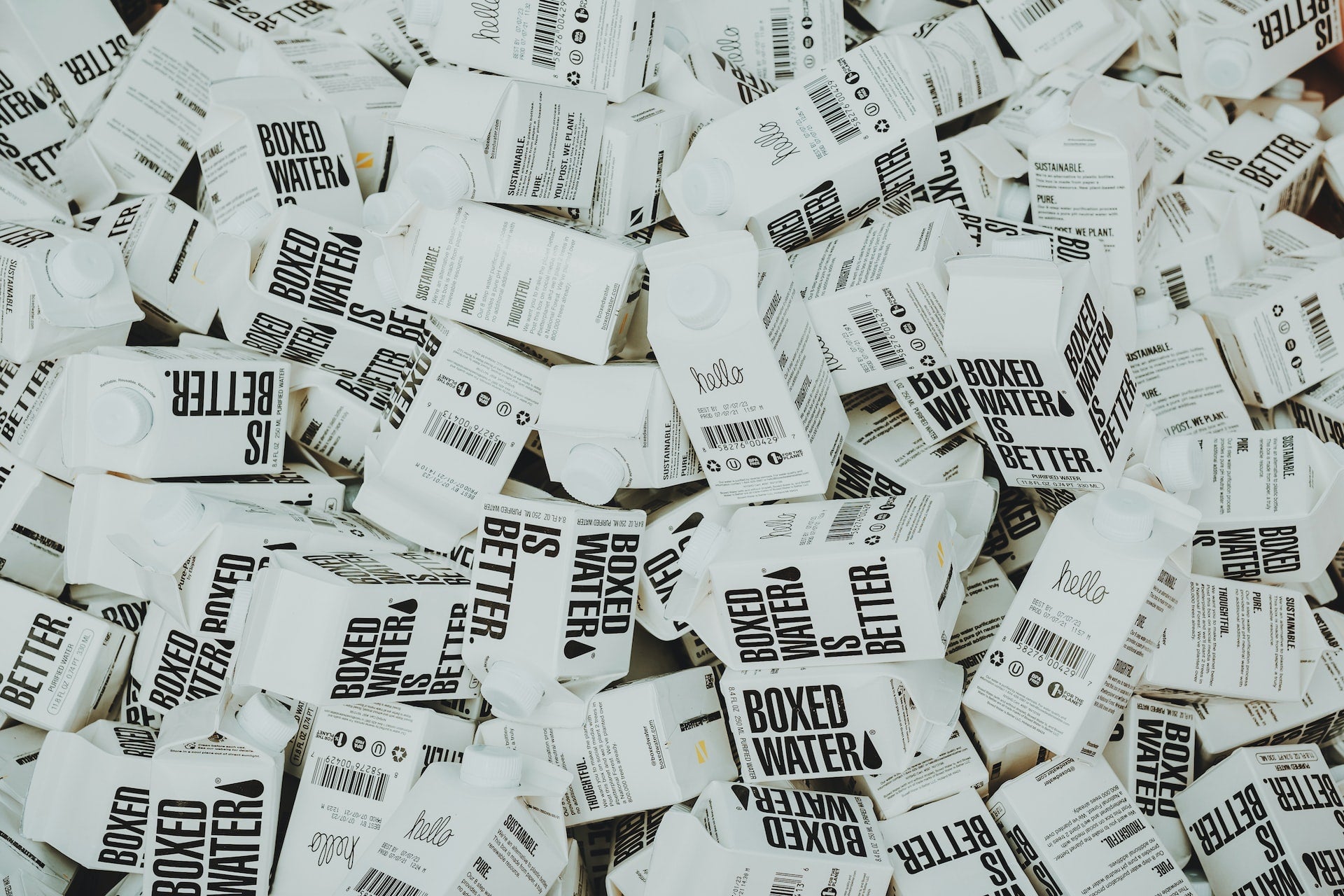 Carbon market solutions consultant Climate Impact Partners has awarded CarbonNeutral product certification to Boxed Water is Better, a US-based company that provides sustainable packaged water.
Based in Holland, Michigan, Boxed Water offers renewable packaged water alternatives to plastic bottles and aluminium cans.
After carrying out an independent assessment of the greenhouse gas emissions from its 500ml cartons, the company revealed that emissions from its sourcing, production, distribution and disposal are lower than those from plastic bottles and aluminium cans.
Boxed Water has offset 1,950t of carbon dioxide equivalent through internal operations to fulfil its carbon-neutral targets.
The company also aims to financially support projects that support a low-carbon global economy.
Boxed Water chief revenue officer Robert Koenen said: "CarbonNeutral certification has been a goal of ours for a long time.
"We came into the water category with a goal to set a higher standard and do better for the planet.
"In order to achieve this specific milestone, we conducted a rigorous internal audit to fully understand our carbon footprint.
"This information allowed us to take the necessary steps to reduce our carbon footprint and will help inform us as we continue to make positive changes."
Founded in 2009, Boxed Water claims to be the first company to offer sustainable alternatives to single-use plastic water bottles and aluminium cans.
The company said the CarbonNeutral certification highlights its commitment to environmental sustainability.
It has also achieved 1% For The Planet status and partnered with the National Forest Foundation and Ocean Blue Project.
Koenen added: "We want the real ethos of 'better planet' to be reflected in every facet of what we do; not in just the product we offer, but in our people, our partners and how Boxed Water is created and delivered.
"We set that bar for ourselves and so do our consumers."