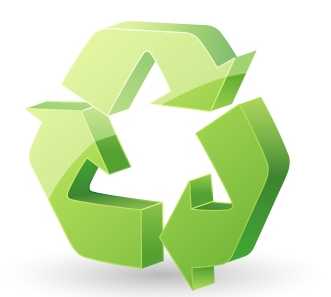 The British Plastics Federation (BPF) has slammed the UK government's proposed plastics packaging recycling targets, saying that they were "unrealistic".
The BPF said that the initiative will be a further liability on an already struggling sector and that it will bring an additional burden of £70m onto plastics packaging producers and handlers over the next five years.
The federation warned that recycling targets can only be met "if the whole plastic packaging recycling supply is properly synchronised with an adequate strategy and route map."
The Department for Environment, Food and Rural Affairs (Defra) has proposed the recycling target rate for plastics to double by 2017.
Under the new plan, the target will grow by 5% per year, from 32% in 2012 to 57% by 2017.
BPF said Defra's unrealistic target was a direct and unfair tax on the packaging sector to support an unachievable target, and accused the government of using excessive growth figures for plastics packaging, which have been widely ridiculed within the industry.
BPF Packaging Group chairman Bruce Margetts said: "As plastics packaging producers we want to retain the maximum value in the packaging after it has done its primary job, but this target is unrealistic in its timescale and rate of increase."
In a consultation paper 'Consultation on recovery and recycling targets for packaging waste for 2013-2017', Defra suggested a business target of 57% of all plastics recycled by 2017, whereas the BPF has called for a gradual rise over the next half-decade to around the mid-30% mark.
Picture: The new UK recycling targets will bring a burden of an additional £70m onto plastics packaging producers and handlers over five years. Image courtesy of digitalart