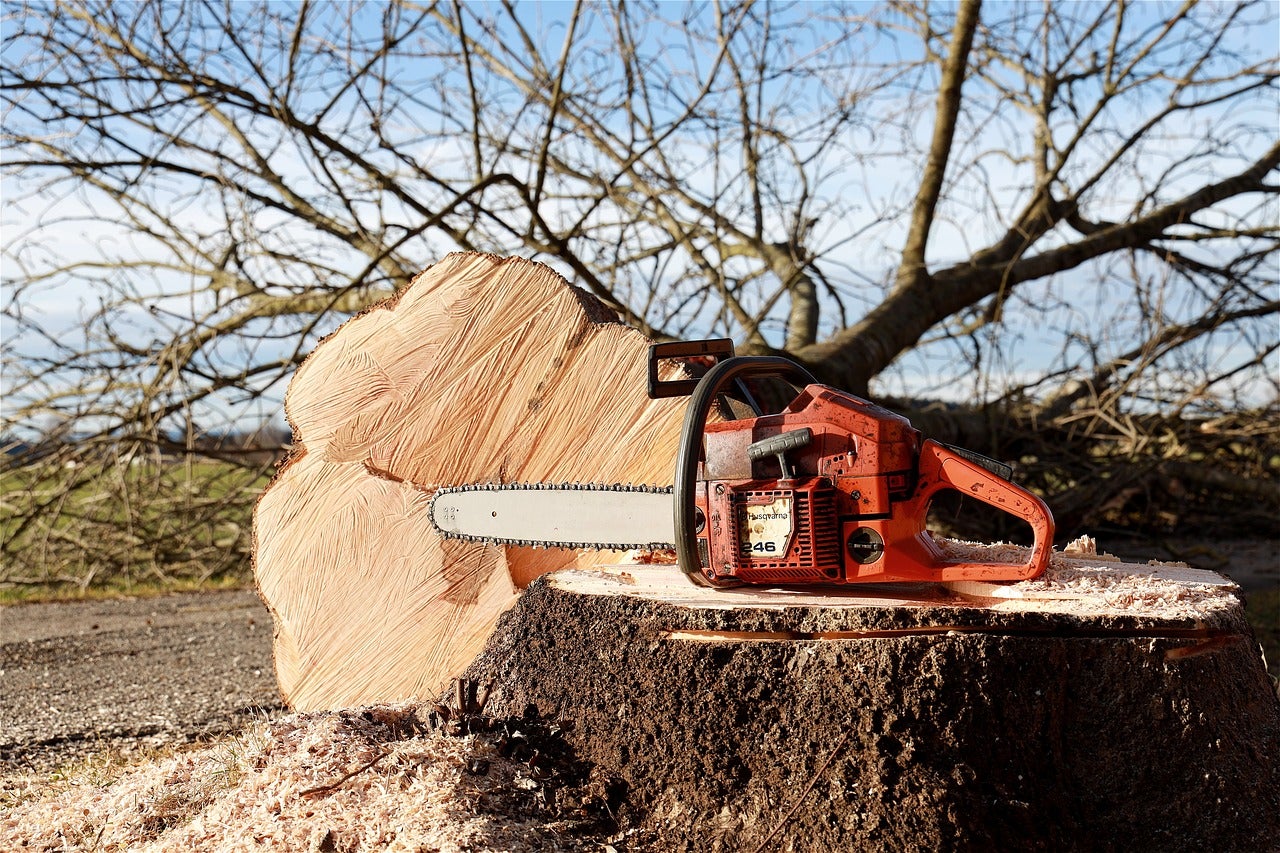 Several major brands have collectively committed to using sustainable fibre solutions for packaging and fashion during the COP27 climate conference.
Brands joining the pledge include H&M, Inditex, Stella McCartney, Ben & Jerry's, HH Global and Kering.
These brands will buy more than 500,000t of low-carbon, low-footprint alternatives known as Next Generation Solutions for use in paper packaging and fashion textiles.
The materials reduce carbon dioxide emissions by 95-130% compared with forest fibre, as well as cause 18%-70% less fossil energy resource depletion.
The pledge was led by environmental non-profit organisation Canopy, which said that Next Generation Solutions also cause 88%-100% fewer land-use impacts.
Canopy founder and executive director Nicole Rycroft said: "We are thrilled to advance this commitment with forward-looking partners who are willing to challenge the status quo and, in doing so, provide a breakthrough for these game-changing technologies.
"This commitment will allow us to take a historic leap closer to the $64bn of investments in sustainable alternatives needed to ensure forest conservation for our planet's climate and biodiversity stability."
This commitment from brands will provide enough funding to develop up to 20 low-footprint Next Generation pulp mills and markets for farm communities and cities.
In addition, it will prevent an estimated 2.2 million tonnes of greenhouse gas emissions.
More than 3.2 billion trees are cut down for producing packaging and clothing fibre each year.
The transition to Next Generation Solutions could avoid nearly one billion tonnes of carbon emissions by 2030.
Kering sustainable sourcing and nature initiatives head Yoann Régent said: "At Kering, we aim (to reduce) our footprint on biodiversity and contribute to preserving and restoring critical ecosystems.
"We are excited to be joining our long-time partner Canopy to support a rapid scale-up of sustainable Next Generation materials production, as well as uptake of low-carbon, low-footprint alternative fibres for textiles and paper packaging."