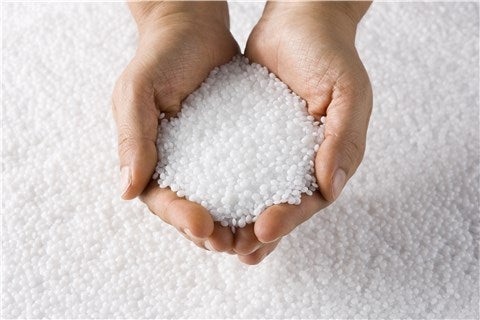 Brazil-based polyolefin producer Braskem is aiming to expedite the advanced recycling of plastic by investing in waste management and energy production company Nexus Circular.
Nexus uses its proprietary advanced recycling technology to convert plastics, which would otherwise be sent to landfill, into circular feedstocks.
These materials are then converted to virgin plastics for use in various applications, including packaging.
Braskem America CEO Mark Nikolich said: "At Braskem, we have a clear, long-term vision that is committed to a carbon-neutral circular economy where nothing is wasted and everything is transformed.
"A critical element of achieving this vision is investing in pathways that advance the circular conversion of hard-to-recycle plastic waste to valuable new materials, diverting it from landfills and improving our environmental footprint.
"Nexus shares our vision for accelerating the commercialisation of advanced recycling with their own proprietary innovations and we couldn't be more excited to be a new investor in their journey."
The investment is part of Braskem's strategy to help develop a circular economy for plastics through recycling infrastructure, mechanical recycling and advanced recycling projects.
The company is committed to increasing its recycled content product portfolio to sales of 300,000t by 2025 and one million tonnes by 2030.
Braskem is one of the founding members of the Alliance to End Plastic Waste (AEPW), The Recycling Partnership's Polypropylene Recycling Coalition and Cyclyx.
Nexus Circular president and co-founder Eric Hartz said: "We are so pleased to have Braskem join Nexus' advanced recycling endeavours and receive their support to accelerate our impact and growth worldwide."
Last month, Braskem and the Repauno Port and Rail Terminal in Greenwich Township, New Jersey, announced the import of propylene to the US East Coast.
A vessel was dispatched to Repauno's new multi-use port terminal facility in Gibbstown in what was claimed to be the region's first import of its kind in more than ten years.