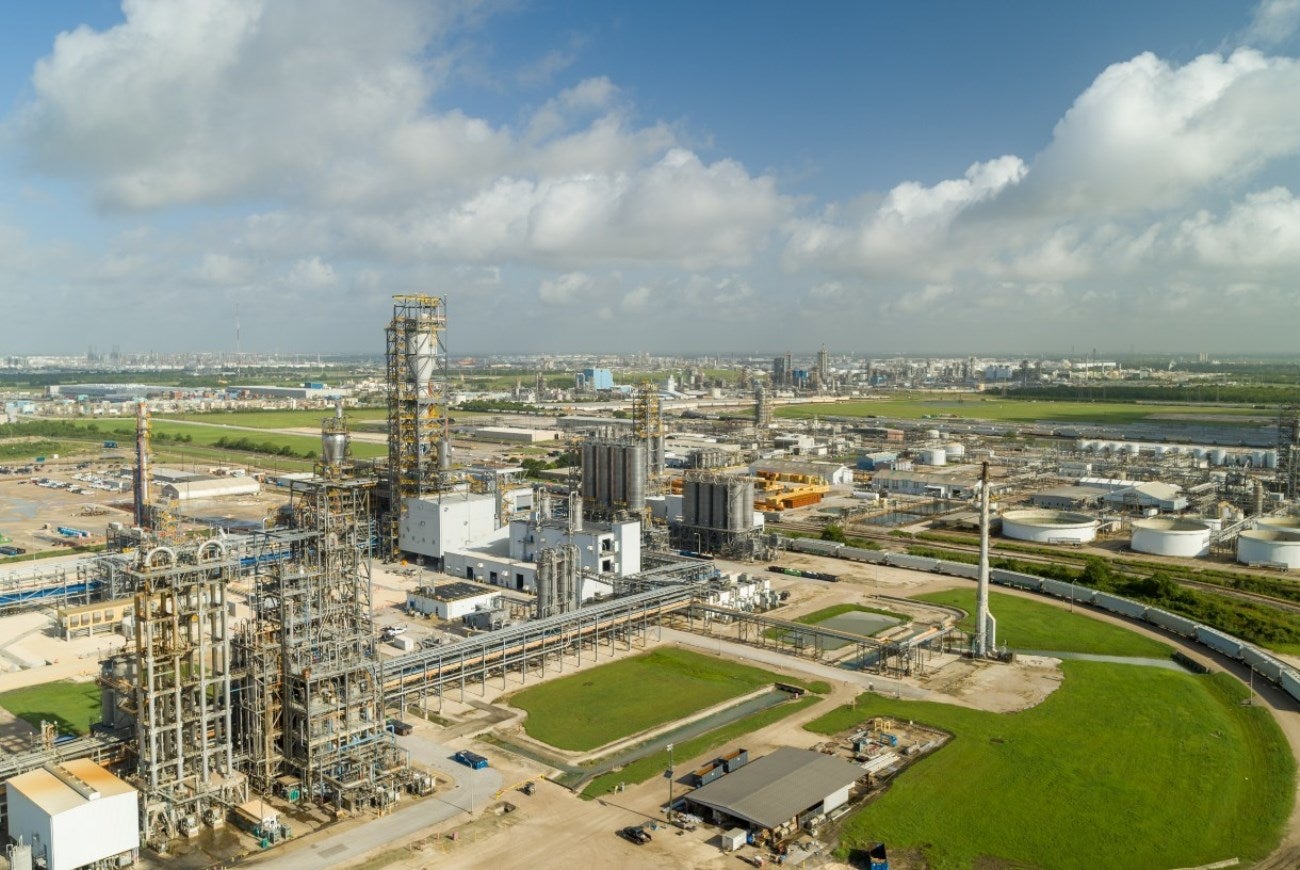 US polyolefins manufacturer Braskem has commenced commercial production of polypropylene (PP) production at its new line in La Porte, Texas.
The company started construction of the new production line in 2017, and the final phase of mechanical construction was completed in June this year.
The new facility has a production capacity of over 450kt or one billion pounds annually. It is capable of producing the entire polypropylene portfolio including a broad range of products including homopolymer, impact copolymer and random copolymers.
Braskem America CEO Mark Nikolich said: "The launch of commercial production at our new world class polypropylene production line in La Porte clearly affirms Braskem's position as the North American polypropylene market leader.
"With the upcoming launch of our new Global Export Hub in Charleston, South Carolina, we'll significantly increase our ability to serve clients throughout North America, South America, Europe, and Asia with our newly expanded US production capability.
"I would also like to personally thank the entire Braskem team, as well as our design and construction partners, on delivering this milestone project amid a challenging Covid-19 environment."
The facility created 50 Braskem permanent full-time jobs to support long-term commercial production. It also employed approximately 1,300 development and construction workers from the Texas Gulf Coast region.
Braskem is a founding member and funding partner of the Polypropylene Recycling Coalition initiative.
In June this year, Braskem announced plans for a new Global Export Hub facility in Charleston, South Carolina, US.