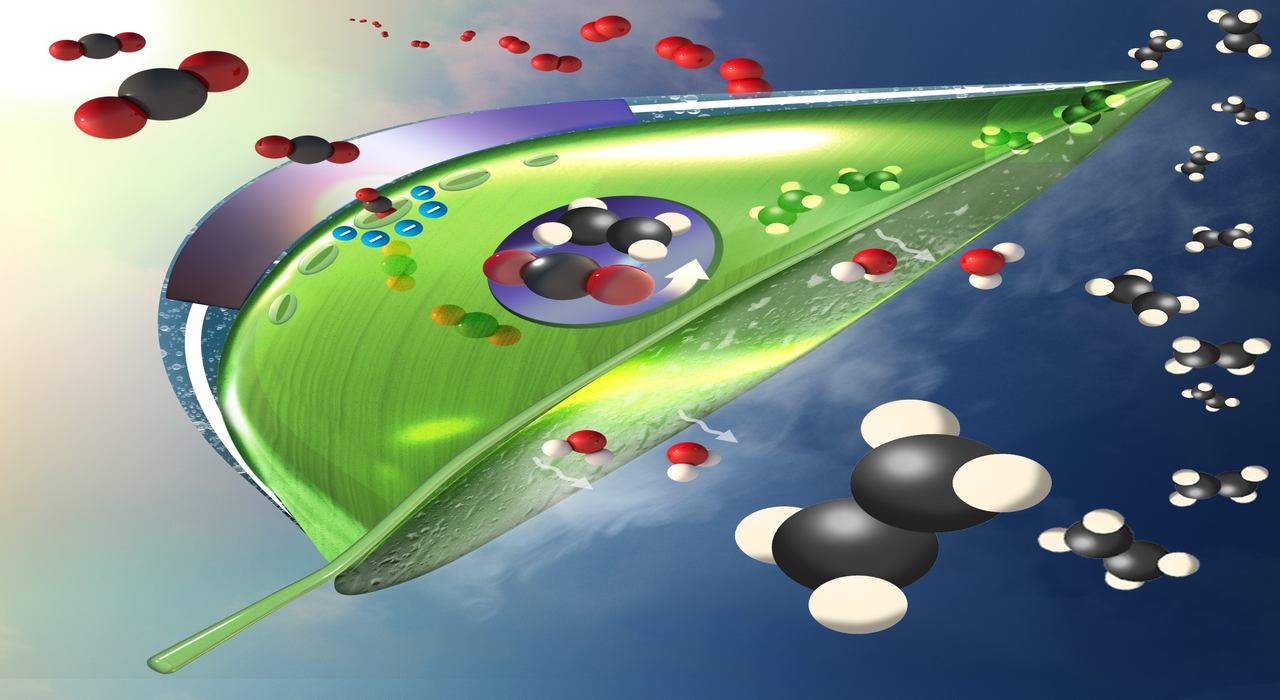 Polyolefins manufacturer Braskem has partnered with the University of Illinois Chicago (UIC) to explore sustainable production of plastic.
As part of this partnership, the two sides will focus on producing ethylene using CO₂ capture and utilisation technology.
Ethylene is a raw material used in the manufacture of thermoplastic resins.
The technology is under development at UIC in collaboration with Braskem.
UIC College of Engineering department of chemical engineering professor Meenesh Singh said: "The goal of the partnership between UIC and Braskem is to establish a fully integrated, sustainable, and energy-efficient system that can continuously capture CO₂ from flue gas and convert it to ethylene for polyethylene production."
Teams at UIC will combine expertise in electrochemical CO2 reduction reaction with patent-pending technology to actively capture CO₂ from the waste flue gasses.
Additionally, Braskem will offer its expertise in commercial feedstock and polymer production to assist in the scale-up of the technology.
The company will validate the theoretical and experimental studies produced by the university.
Braskem innovation and technology recycling platform head Luiz Alberto Falcon said: "Reducing carbon emissions is a basic principle in combating climate change, a commitment that is part of our sustainable strategy.
"The goal of the partnership with the University of Illinois Chicago is to evaluate a potential pathway for capturing and converting CO₂ emitted by our industrial operations and transforming that CO₂ into a feedstock for our polymer manufacturing processes."