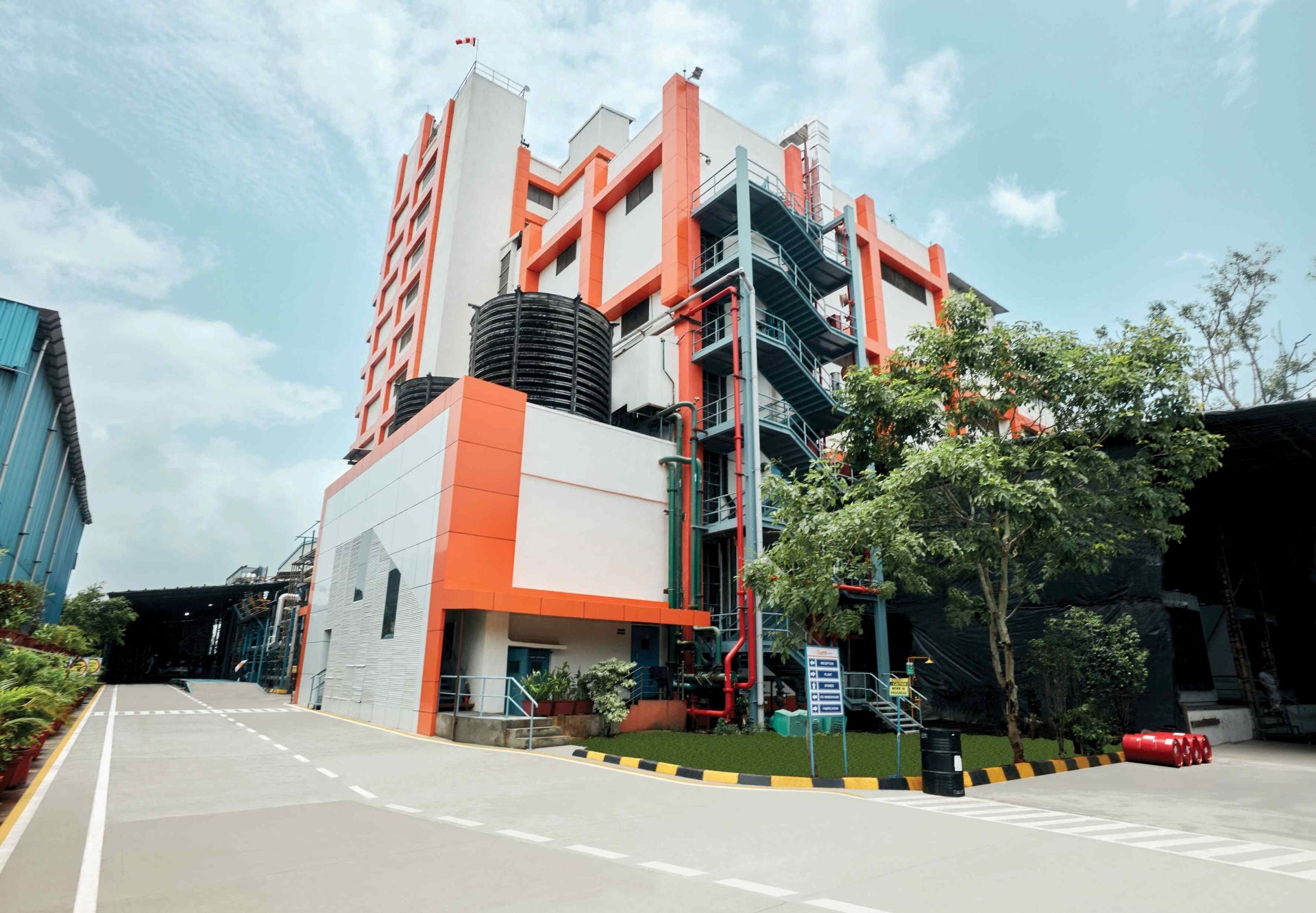 Brilliant Polymers, an India-based manufacturer of laminating adhesives for flexible packaging, has opened a plant at its site in Ambernath, India, to expand its production capacity.
The company invested more than Rs1bn ($12.5m) to develop the plant, which has doubled the site's capacity to 45,600t.
Named Plant Two, the facility is controlled by an advanced distributed control system (DCS) with large batch sizes of up to 35t.
Brilliant Polymers managing director Gaurav Talwar said: "The capacity expansion comes at an opportune time as the flexible packaging industry continues to expand and the demand for our products remains high.
"With the completion of the second plant, Brilliant has further strengthened its position in the Indian and global markets.
"We are confident that our Promise of Technology, Quality and Service will continue to give us an edge."
Talwar added that the investment was supported by 'a strong conviction in India's growth potential, as well as a deep and nuanced understanding of the market dynamics of the flexible packaging industry'.
Besides increasing the site's capacity, Plant Two will allow Brilliant Polymers to increase its research and development initiatives.
The company is set to launch several products in the solvent-based and solvent-free adhesives space over the coming months.
These include high-performance solvent-based adhesives such as retort and high-running solids consisting of 50-55% solids.
In addition, Brilliant Polymers plans to launch low-monomer products made with pure methylene diphenyl diisocyanate (MDI) in the solvent-free sector.
Operational since 2013, Brilliant Polymers is a manufacturer of laminating adhesives for flexible packaging in India.
The company currently supplies between 2.5 and 2.7% of the world's requirements for solvent-based and solvent-free laminating adhesives.
The latest expansion is expected to increase Brilliant Polymers' share in the global market to more than 5%.
It is also part of the company's long-term commitment to serving its customers, employees and business associates in India.