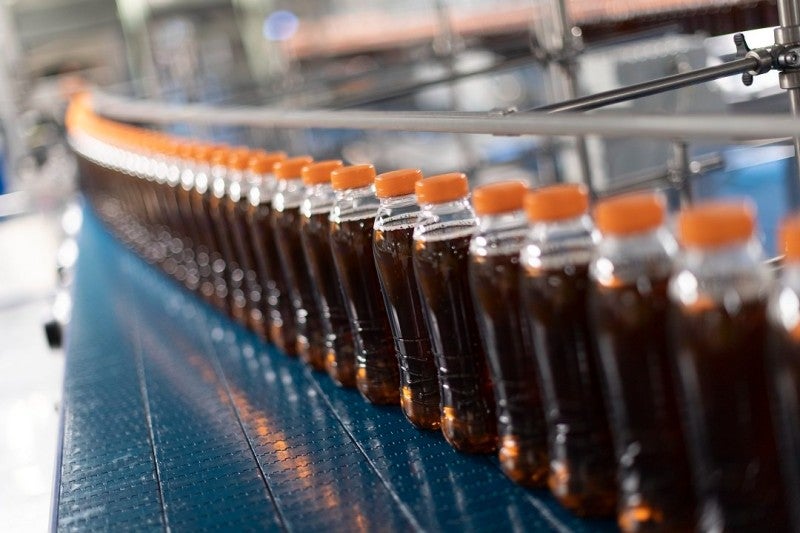 UK-based soft drinks company Britvic is switching its Robinsons, Lipton Ice Tea and drench brands to fully recycled polyethylene terephthalate (rPET) 500ml bottles.
The bottles will be made from rPET supplied by a manufacturing facility in North Yorkshire.
In 2019, Britvic entered a long-term agreement with PET convertor Esterform Packaging for the supply of quality food-grade rPET.
Britvic provided a £5m ($6.8m) investment support package to build advanced rPET manufacturing facilities at the site in North Yorkshire. These plants are powered by fully renewable energy sources.
Esterform managing director Mark Tyne said: "Our £20m project to produce 42,000t of recycled food-grade PET could not have got off the ground without Britvic's support and we look forward to working together to roll out recycled PET usage across Britvic's portfolio."
The move to recycled plastic is in line with Britvic's goal to shift UK-made bottles to entirely rPET by the end of next year.
This is expected to save 1,354t of virgin plastic every year.
Britvic previously switched to using rPET bottles for its Ballygowan Mineral Water and Fruit Shoot Hydro, which has saved 1,900t of virgin plastic to date.
Britvic sustainability business director Sarah Webster said: "We are extremely proud and excited to see the first use of Esterpet in our iconic brands as they make the move to fully rPET.
"It's a fantastic example of the progress made in the facility with Britvic's investment support and the first in a series of changes using Esterpet packaging as we continue our journey to fulfil our rPET commitment."
Last February, Britvic secured a credit facility worth up to £400m to help it meet its sustainability goals.
The five-year credit facility was co-ordinated by Dutch multinational bank Rabobank and provided by a group consisting of seven lenders.