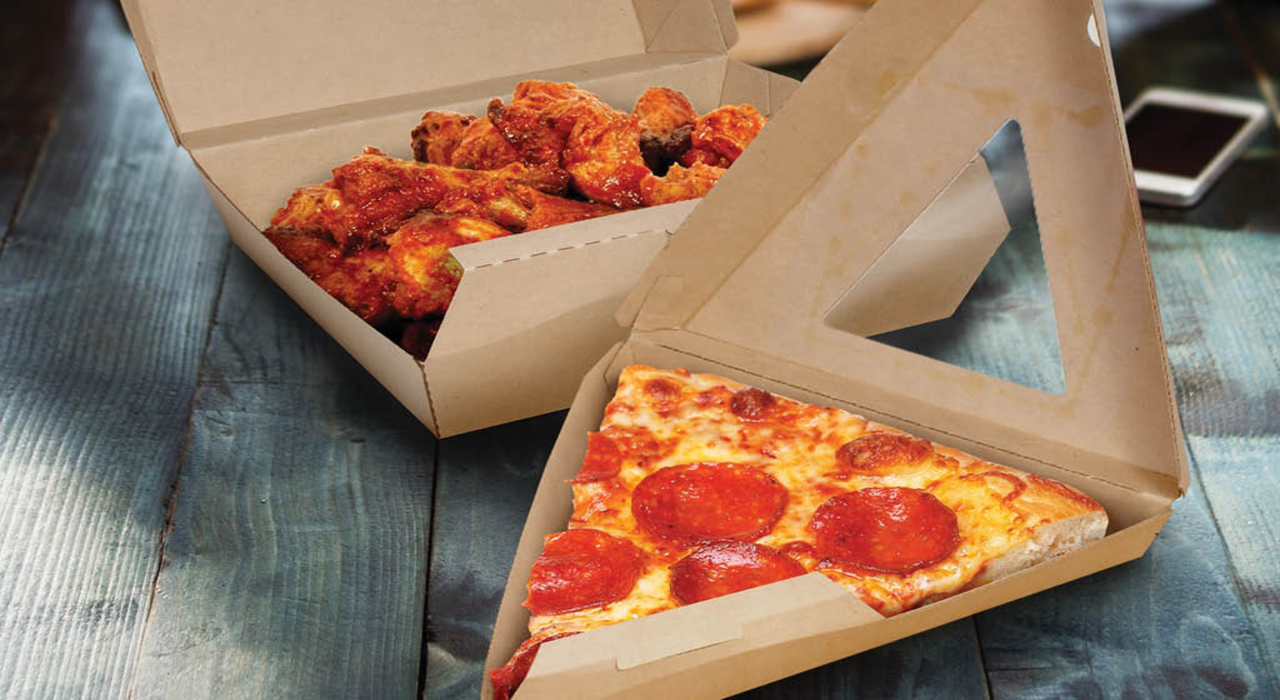 Novolex brand Burrows Packaging has secured $400,000 in a grant from private non-profit economic development firm JobsOhio.
Burrows will leverage the grant to buy new machinery, equipment and infrastructure at its manufacturing plants in Ohio.
The company has food-packaging manufacturing plants at 2000 Commerce Centre Drive in Franklin and 101 Commerce Drive in Mount Vernon.
Burrows employs more than 300 people at these facilities.
Novolex Burrows and DeLuxe divisions manufacturing vice-president Jeff Hall said: "We want to thank JobsOhio for this grant to bolster our successful operations in Ohio.
"The grant will allow us to invest in important technology and infrastructure to create even more innovative products.
"The state of Ohio is an outstanding partner for business, with leaders who promote investments that benefit both local communities and the state economy. We are proud of our Ohio manufacturing legacy and look forward to many more years of success here."
Burrows specialises in manufacturing a variety of packaging products for leading casual-dining and quick-service restaurants.
The company was acquired by packaging and foodservice products provider Novolex in 2016.
JobsOhio president and CEO JP Nauseef said: "Burrows has long been an important part of the Franklin and Mount Vernon communities, and we are excited to partner with the company as it invests in the competitiveness and future growth of its Ohio facilities."