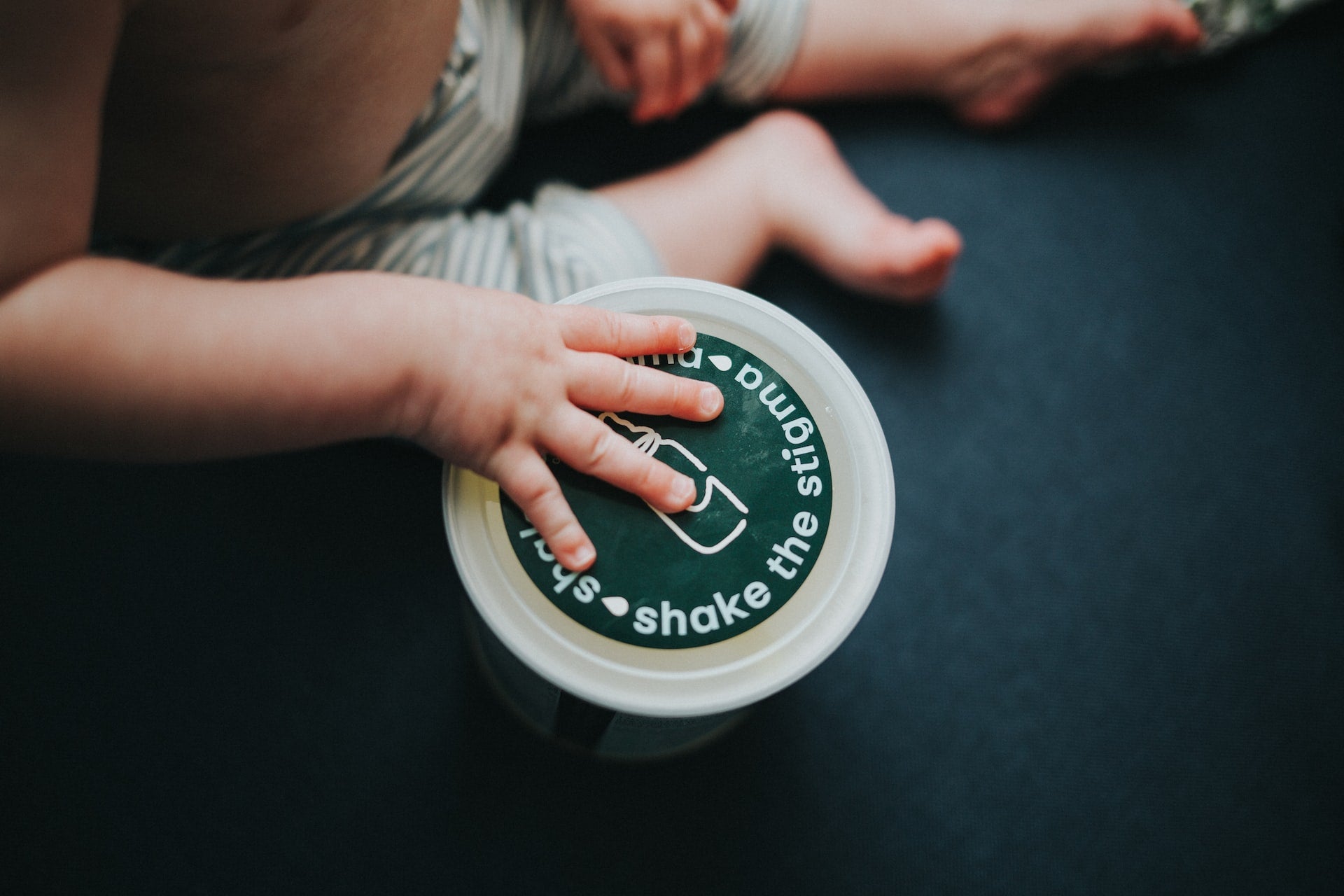 US-based infant nutrition company ByHeart has agreed to acquire packaging and blending facility Cascadia Nutrition from the Balogh family and non-profit organisation DPI Group.
Based in Portland, Oregon, Cascadia Nutrition specialises in packaging infant formula for global brands.
The company has been active for the last five years and its products are certified by the US Food and Drug Administration (FDA).
The acquisition is in line with ByHeart's strategy to diversify and build resilient, high-quality infant formula production in the US.
The financial terms of the deal have not been disclosed.
ByHeart CEO and co-founder Ron Belldegrun said: "As a company committed to parents, our goal has always been full ownership and oversight of our end-to-end manufacturing process.
"This acquisition will enable full control over our manufacturing process so that we can deliver a product at the highest standards of quality, safety and reliability for our ByHeart families.
"The Cascadia acquisition represents another important step forward as we continue to expand our investments in manufacturing infrastructure, infant formula innovation, and industry-leading quality standards."
Following the acquisition, ByHeart will set up the US' first new dedicated packaging facility for infant formulas in more than 20 years.
The company has agreed to retain the facility's existing employees and hire members of the Balogh family.
In addition, ByHeart is working to meet the requirements for registering Cascadia on the US infant formula market.
The company will integrate Cascadia's packaging into its fully owned manufacturing supply chain and plans to resume the supply of infant formula to customers in the second quarter of this year.
Cascadia president Ashley Balogh said: "We are very pleased to join forces with a partner who shares our vision of bringing high-quality infant formula to babies and parents everywhere, an urgency widely recognised during the current infant formula shortage."