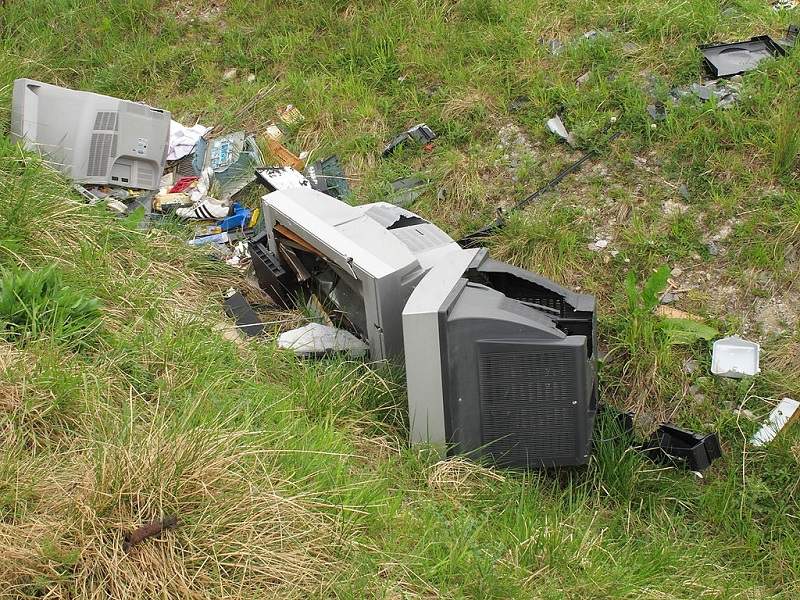 The UK Government is facing a backlash from a host of environmental campaigners following the announcement of plans to set up a new environmental watchdog to protect British landscapes post-Brexit.
Downing Street announced earlier this week its intention to create a new statutory body that will replace the current EU mechanisms and will ensure ministers abide by core environmental principles.
The government is also currently considering the creation of new laws on plastic packaging that include banning plastic straws, cotton buds and wet wipes as part of its 25-environment plan.
WWF advocacy director Tony Juniper said the watchdog would need 'stronger jaws and bigger teeth' and called for targets on air, water, plastics and soil quality to be included in the legislation.
ClientEarth law and policy expert Tom West added: "It's good that the government has recognised the need for a new body to protect the environment through law. But at the moment, their plan would create a toothless body that is seriously lacking in legal punch. There is scope for the government to strengthen the proposal, but their clearly preferred version is far too weak.
"To be truly effective, a green watchdog must have the power to take all public bodies to court when they fail in their duty to protect people and the planet. It must be able to properly hold the government to account and engage with people and communities to help them solve their environmental problems."
A coalition of environmental groups including WWF, Friends of the Earth and Greenpeace called Greener UK also had its say on the matter.
Chair Shaun Spiers said: "Since the general election the government has set out bold plans for the environment and made great progress on issues such as plastic pollution and protecting pollinators. There is also much to welcome in this consultation. But it fails the fundamental test of ensuring that environmental protection is not weakened after we leave the EU.
"It is not too late for the government to deliver on its commitments, but with less than a year to go until we leave the EU, time is running out."
The move comes shortly after the European Commission proposed a new taxation to be applied after Brexit to all member states on all plastic packaging that is not recycled.