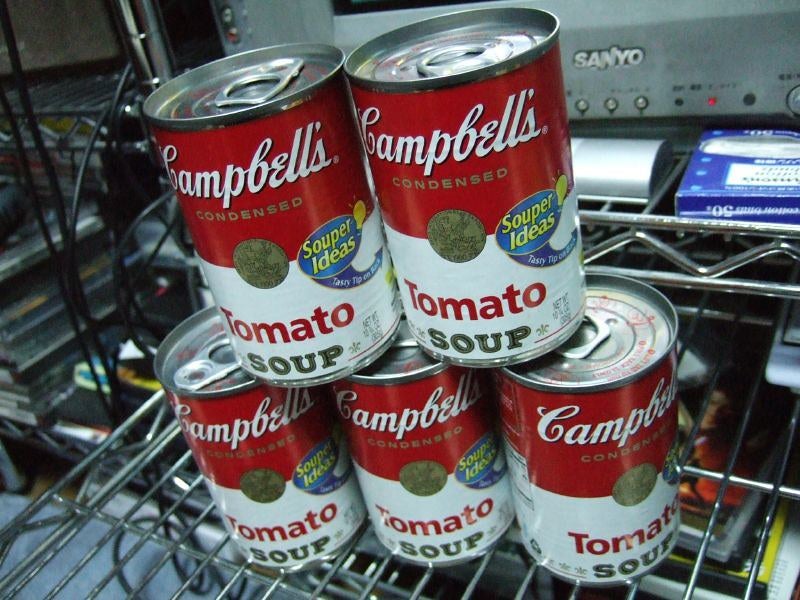 Campbell has committed to move to 100% recyclable or industrially compostable designs and materials packaging by 2030.
The decision is part of the company's larger commitment to reduce packaging waste by increasing circularity and avoiding materials to enter landfills.
The company has adopted four goals to address all phases of the packaging lifecycle, from sourcing to end-of-life, including recycling or composting.
Under this commitment, Campbell aims to increase the use of post-consumer recycled content and incorporate 25% post-consumer recycled content into polyethylene terephthalate (PET) bottles by 2030.
It will also enhance recycling rates by standardising on-pack labelling including the How2Recycle label on 100% of packaging by 2022.
Additionally, the company will expand recycling availability and develop infrastructure to improve the collection and recycling of packaging.
Campbell Global Research and Development executive vice-president Craig Slavtcheff said: "Our new packaging commitments provide a roadmap to further reduce the environmental impact of our packaging over time and build upon our history of sustainability."
Last year, Campbell's V8 V-Fusion and V8 Blends multi-serve bottles switched from shrink sleeve labels to wrap labels to make municipal recycling processes easier.
The company's Kettle Brand has also redesigned their chip bags, which reduced plastics by 43%.
It also aims to achieve inclusion of recycling instructions on 100% of packaging by 2022.
Headquartered in New Jersey, Campbell provides affordable snacks, soups and simple meals, and beverages.