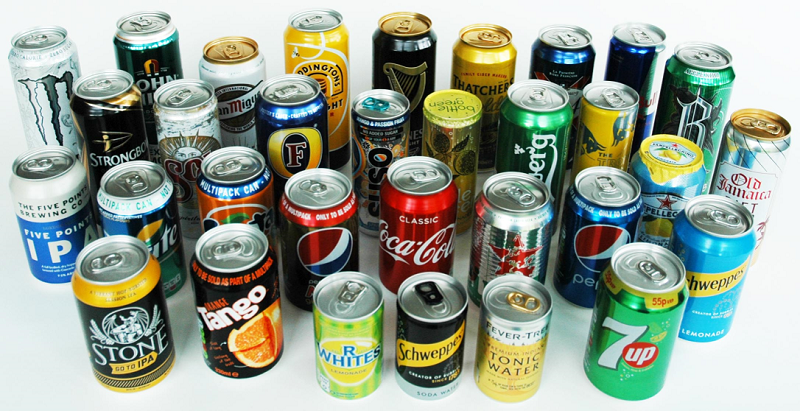 UK industry trade body for drinks can manufacturers Can Makers has today launched its industry-focused website for canned drinks with a dedicated section on sustainable packaging.
Launched in association with Metal Packaging Europe, Can Makers created the site as a one-stop-shop to provide information for brands, retailers, drinks manufacturers, industry bodies and governments.
The dedicated sustainable packaging section includes information such as why cans are the most recycled drinks container, an animated interactive timeline on the history of cans and practical information on can filling and manufacturing.
Other educational videos about drink cans, downloadable whitepapers, market commentary, design options and a key trends and insights blog are also available on the site.
Can Makers chair Marcel Arsand said: "The can has been an unsung hero for too long, despite being the world's most recycled pack format. Its future success is built upon strong industry education to raise its profile. We've created the new site to serve as a foundation: an easy portal to find everything in one place, whether in-depth market reports or quick contacts to help start the canning journey."
Can Makers claims that consumers have an ever-growing interest in packaging's environmental impact, the canned drinks UK growth and cans lifecycle after use. The Aluminium Packaging Recycling Organisation (Alupro) reports that 72% of all aluminium cans in the UK were recycled back into other products in 2017 and predicts the rate will reach 85% within two years with the existing systems already in place.