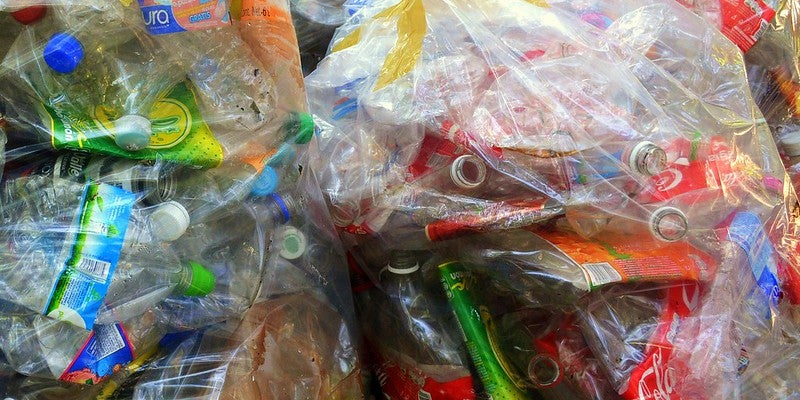 Major Canadian companies across food, beverage and packaging sectors have collaborated to develop a circular economy for plastics in the country.
Players of the Circular Plastics Taskforce initiative (GAPC) include packaging company Cascades, dairy company Danone Canada, fresh-produce packer Dyne-a-pak, beverage producer Keurig Dr Pepper Canada, and speciality media and packaging company TC Transcontinental.
These firms have partnered with the Canadian Plastics Industry Association (CPIA), Quebec-based research institute Centre for Technology Transfer in Industrial Ecology (CTTEI), and Chamard Environmental Strategies to improve plastics management across the recycling value chain.
GAPC is being backed by the Canadian Government department Environment and Climate Change Canada.
The move seeks to provide solutions for the problems faced by the recycling industry in Quebec and Canada.
GAPC founding members said: "We are all aware of the need to recover plastics more effectively in Canada, but more important still, to recycle them within a circular economy.
"Our goal is to see all types of plastic recycled locally and to develop a strong recycled resin market in the province. For that to happen, we need to step up support for our MRFs and packaging companies. We're committed to taking action and being part of the solution."
The group will develop a map on the recycling value chain and implement pilot projects in order to test possible solutions.
The initiative aligns with the Quebec Government's plan to enhance production management in the recycling system.
Environment and Climate Change Canada will contribute nearly $475,000 over two years to fund the initial phase of the project.
The remaining funds for the initial project phase will be contributed by GAPC's founding members and Éco Entreprises Québec.
The project's first phase will be performed throughout October 2020.