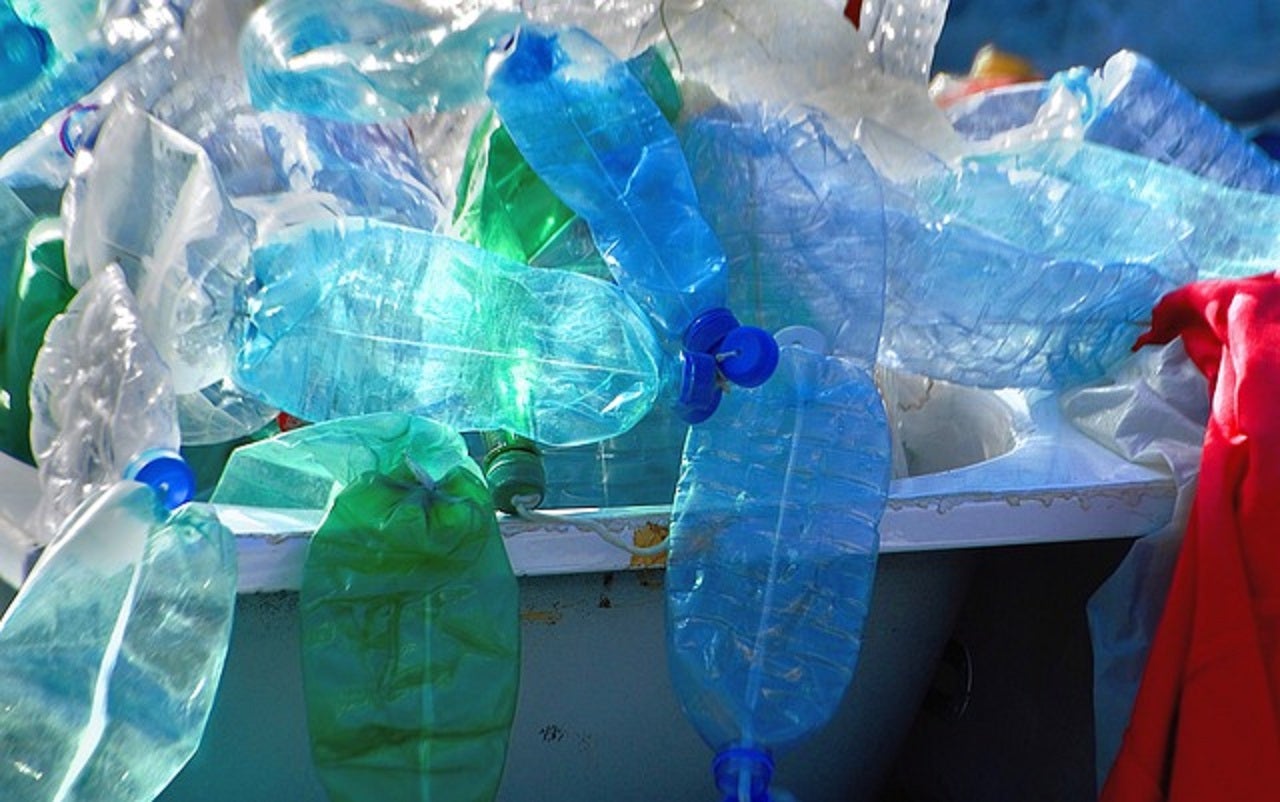 The Government of Canada has promised financial support for the development of new solutions to reduce plastic waste through its Innovative Solutions Canada programme.
Minister of Environment and Climate Change Jonathan Wilkinson has announced funding of up to C$150,000 for the four winners of the programme's latest Canadian Plastics Innovation Challenges.
The challenges, which target sectors said to generate the most plastic waste, are part of the government's commitments to achieve zero plastic waste by 2030 while growing the economy and creating jobs.
The winners of the latest challenges are Magemi Mining, CACITH (Tengiva), Met-Tech and Singular Solutions. Each company will receive funding to develop solutions to combat plastic waste.
Magemi will develop a durable recycled paper to act as an alternative to plastic packaging in products such as grocery bags. CACITH will create a network of recyclers to measure textile waste and find new markets for otherwise wasted materials.
Met-Tech will develop a cost-effective process to recycle more textile waste while Singular Solutions will create an additive that will allow plastic textile waste to biodegrade in long-term composting facilities.
Innovation, Science and Industry minister François-Philippe Champagne said: "Our government works with entrepreneurs and small businesses to invest in sustainable solutions that will support not only our economy but our environment.
"I am confident in the work these companies are doing to help drive innovation across the country and address this issue. Together, we are growing the economy, building Canadian technological leadership and contributing to Canada's fight against plastic waste."