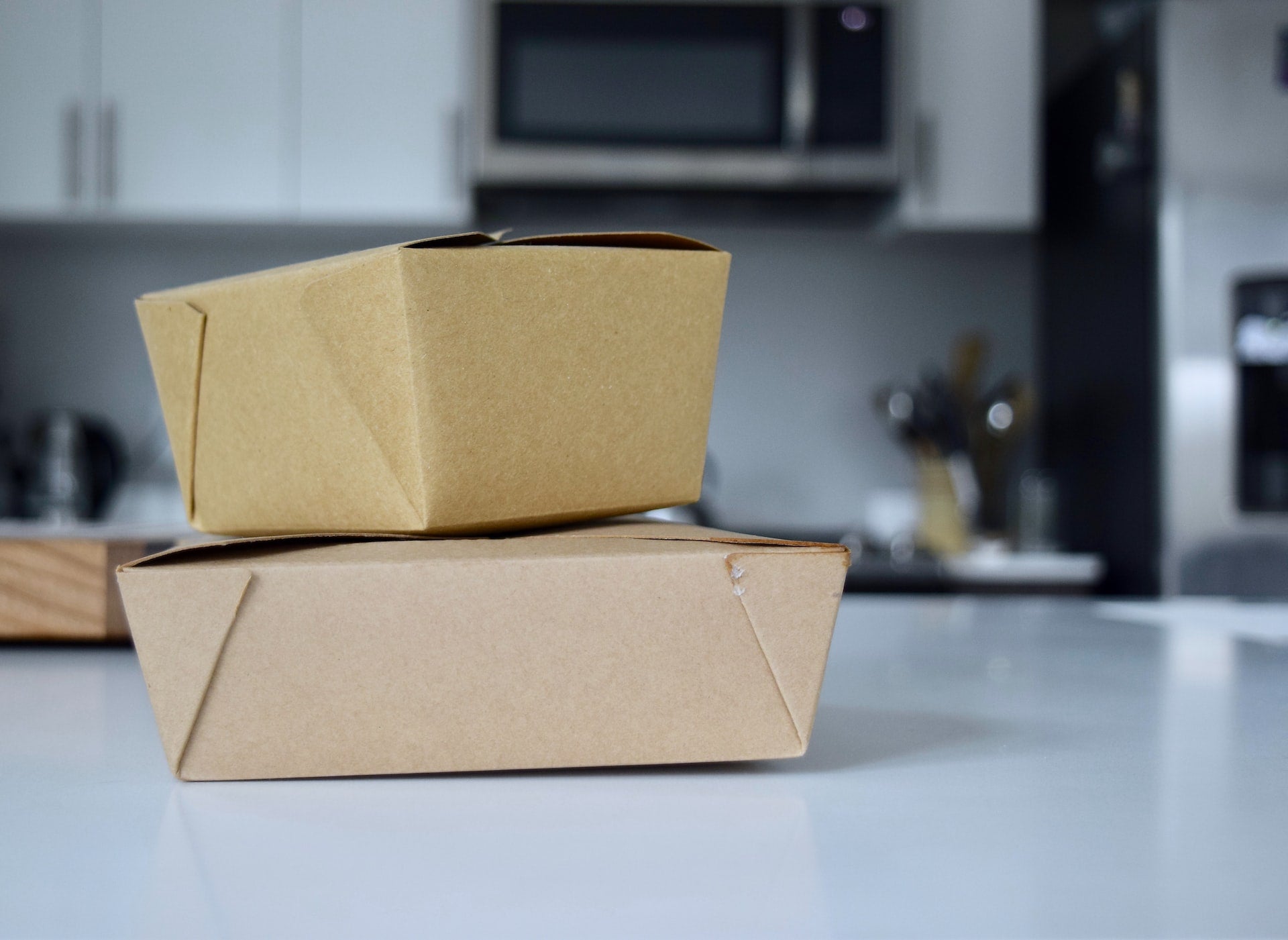 The Canadian Government has announced funding for Tempo Flexible Packaging and Sheen Legend Packaging, which operates as Beneco Packaging and SoOPAK.
The investments aim to help the two companies expedite their growth and create jobs across southern Ontario.
They were announced by Federal Economic Development Agency for Southern Ontario (FedDev Ontario) Minister Filomena Tassi.
A female-owned manufacturer of flexible packaging products for the food industry, Tempo Flexible Packaging will receive C$3.5m ($2.6m) through the Business Scale-up and Productivity stream.
The company will use the funding to expand its facility by 10,000ft², as well as install advanced manufacturing technology and increase its production of recyclable food packaging.
In addition to improving sustainability, the project will create 30 'skilled' jobs in Innisfil, Ontario.
Tempo Flexible Packaging chief operating officer Lee-Anne Giglio said: "We are here to inspire change for the future.
"This investment will assist us to pivot our manufacturing towards a circular economy for the flexible plastics.
"Our vision, to be a leader with sustainable packaging solutions, will allow us to be a valued partner in our industry and in the community."
Sheen Legend Packaging, a company serving the food and beverage industries, will receive a C$2.5m investment through the Jobs and Growth Fund.
The funding will increase the company's production of environmentally friendly and biodegradable plant-based manufacturing materials at its new Cobourg facility.
Sheen Legend will also install sustainable manufacturing equipment to increase its production capacity by 50%.
Sheen Legend Packaging CEO and president Yajun Jiang said: "FedDev Ontario's investment helps us accelerate our growth needs and introduce more environmentally-friendly packaging options for our customers.
"While we create more jobs in local Ontario communities, the contribution will also help us become more efficient and greener.
"The ability to be sustainable will continue to be a significant success factor for our future, and we are so glad and thankful that FedDev Ontario can help us to achieve that faster."