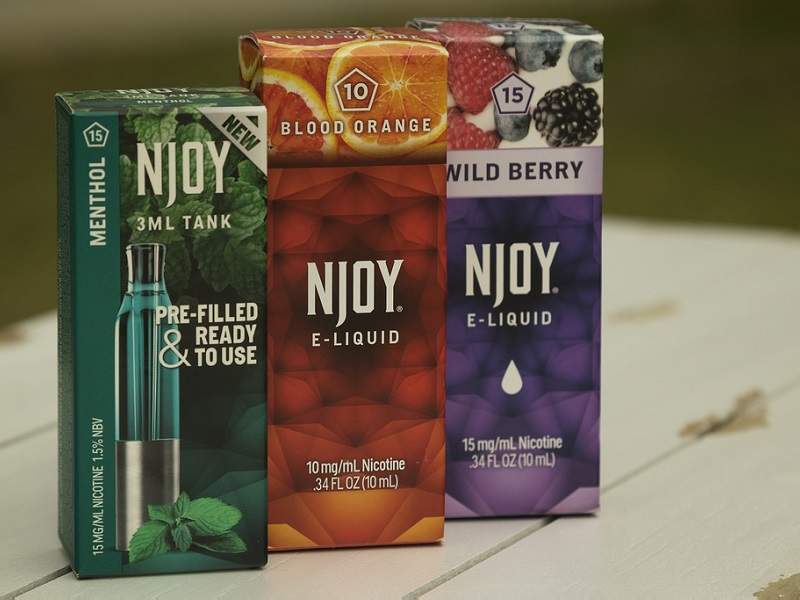 The Canadian government has approved a legislation that aims to regulate vaping and could pave the way for Health Canada to mandate plain packaging for cigarettes and tobacco.
The bill, S-5, allows changes to be made on the Tobacco Act currently in force in Canada, which could see tobacco companies obliged to remove their brands from tobacco packages, and has therefore sparked criticism from producers and retailers.
Despite not explaining how the new regulations should be imposed, the bill will likely be used to back Health Canada's Tobacco and Vaping Products Act. The legislation, which now only needs royal assent to become law, prohibits the sale of vaping products to minors, bans certain flavours, as well as promotional information and logos from packages.
But with figures of failed plain packaging rules coming from countries including the UK, Australia and France, critics of the bill are saying stronger regulation will direct more customers towards the illegal market.
Imperial Tobacco Canada director of government relations Eric Gagnon said his company, which owns popular brands such as Pall Mall and Peter Jackson, is considering legal action to protect its rights. He told CBC News: "The real reason that people start smoking is not because of the pack. There is no evidence of that in every piece of research that Health Canada has cited.
"The people who start smoking do not see a package today and say, 'Well, this package has red on it. I think I'm going to start smoking.' That's not the way it works … It's more of a PR initiative than anything else."
The bill includes a section dedicated to the regulation of vaping products in an attempt to encourage current cigarette smokers to abandon them for healthier solutions.
The government's Senate representative Peter Harder said: "Bill S-5 will also provide adults the legal access to better-regulated vaping products. These products can serve as a less harmful alternative to cigarettes and can be a much-needed option for those who have been unable to quit smoking.