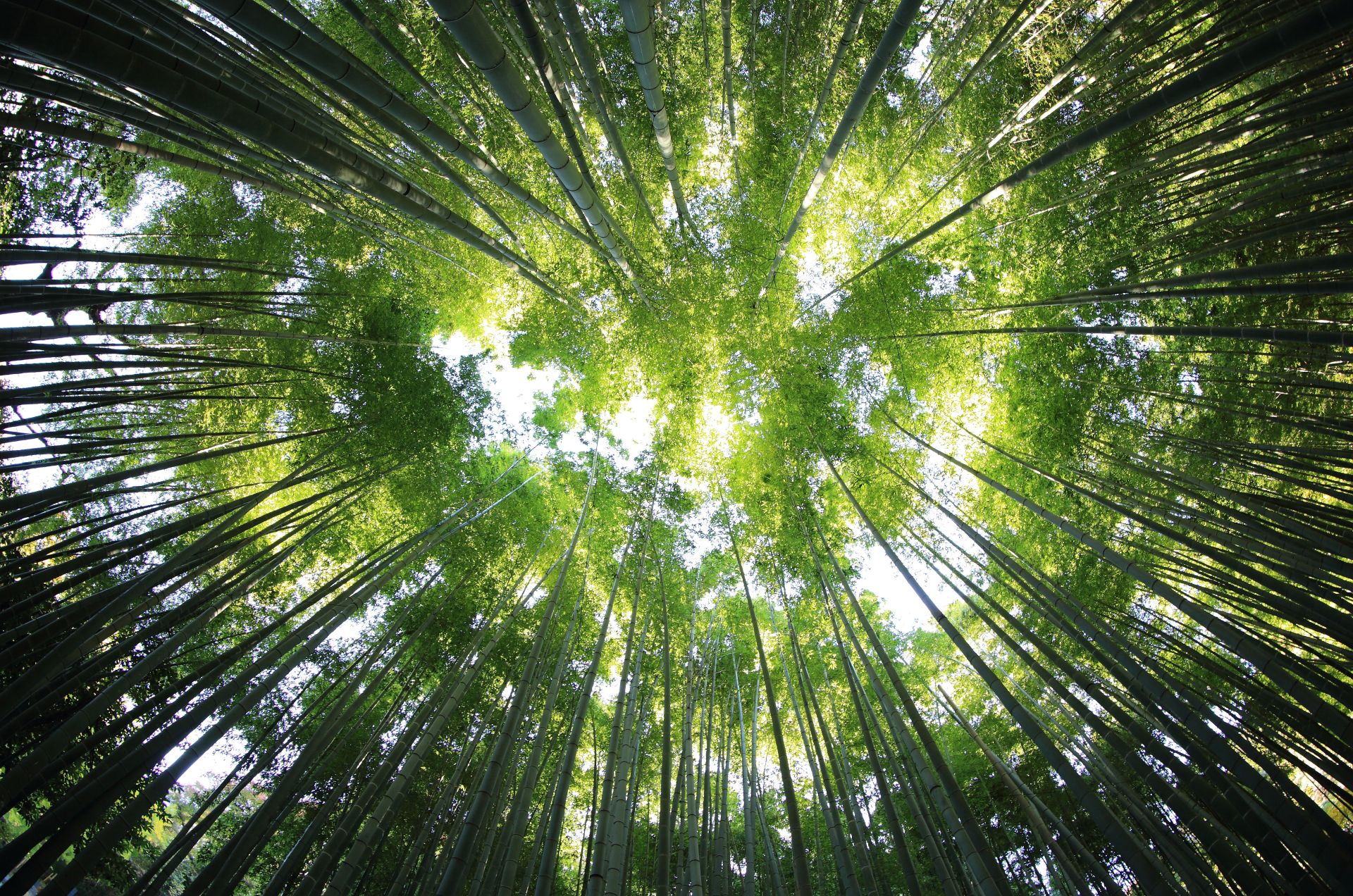 The Canadian Government has published draft regulations that prohibit the use of some single-use plastics in the country for public comment.
Announced by Environment and Climate Change Minister Steven Guilbeault and Health Minister Jean-Yves Duclos, the draft regulations include opinions obtained from consultations that were conducted by the government since 2019.
The proposed regulations provide how the country will ban the manufacture, sale and import of certain single-use plastic including plastic cutlery, stir sticks, straws, and six-pack rings.
The government has urged stakeholders, partners, and Canadians to participate in the consultation, which will continue until 5 March 2022.
The ban is slated to be implemented by the end of next year after reviewing and considering comments from these consultations.
With this initiative, Canada would avoid more than 23,000t of plastic pollution from entering the environment in over a decade.
Guilbeault said: "We are taking action to get plastic pollution out of Canada's communities and our waterways.
"The proposed Single-Use Plastics Prohibition Regulations are a big step forward in our goal to reduce plastic pollution and move to a circular economy for plastics.
"Smart, clear and collaborative regulations will help drive innovation across the country as reusable and easier-to-recycle items take their place in our economy."
Earlier this month, the government announced plans to invest C$3.5m ($2.7m) in Montréal-based cleantech company Polystyvert.
Canada uses up to 15 billion plastic bags annually and nearly 57 million straws daily.