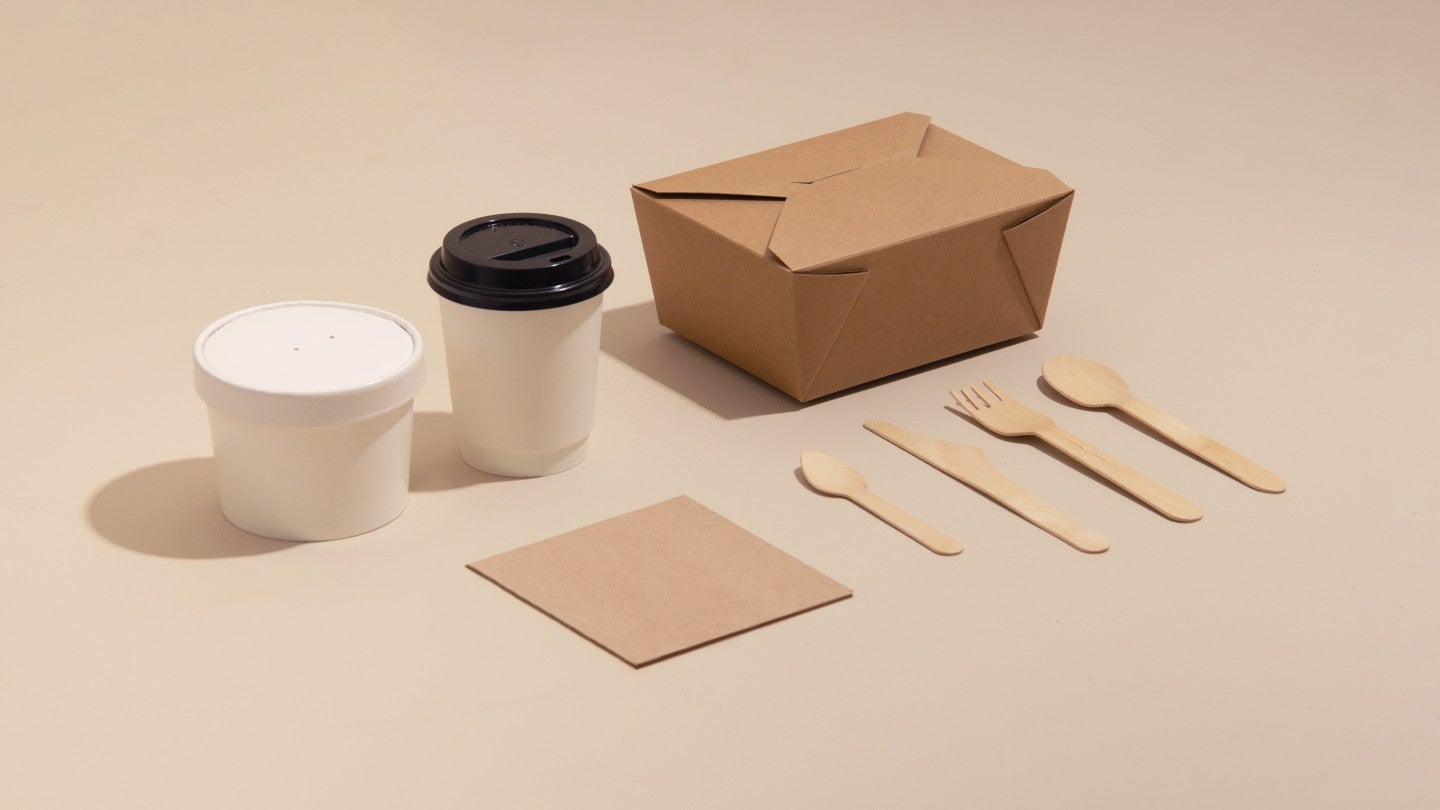 Environment and Climate Change Canada, a department under the Government of Canada, has announced the release of a draft State of Per- and Polyfluoroalkyl Substances (PFAS) Report.
The published draft was released by Canada's environment and climate change minister Steven Guilbeault and health minister Jean-Yves Duclos on 19 May.
Also referred to as 'forever chemicals', PFAS is a widely used substance found in daily products, including food packaging, clothing, non-stick cookware and cosmetics.
This substance can also be used in industrial products and for specialised purposes such as use in oil/water repellants, firefighting foams and lubricants.
Guilbeault said: "It is a matter of concern that PFAS contamination is present throughout Canada and is not limited to a few sources and regions.
"Based on emerging science and what is known about well-studied PFAS, a proactive and precautionary approach is needed to help address these substances as a class."
So far, the country prohibits the use, manufacture, sale, selling and import of only three PFAS subgroups and has limited exemptions.
With their latest announcement, the Canadian government is now taking a step further to address the safety issue faced by firefighters as they are exposed to PFAS via drinking water.
The government is currently focusing on minimising the release of PFAS substances into areas such as the Great Lakes, as part of the Great Lakes Water Quality Agreement.
The newly published report is a draft evaluation of the possible existing risks of PFAS on human health and the environment.
It also proposes to eliminate the use of all the PFAS subgroups, as all classes may potentially have a harmful impact on the environment and people's health.
Duclos added: "The widespread use of PFAS and their presence throughout the environment means that we are exposed to these substances every day without really knowing about it.
"To reduce the immediate and long-term harmful effects on human health and the environment, important measures are needed to control the use of PFAS."
The government has also invited feedback and suggestions from local Canadians and stakeholders regarding the new draft report and its risk management scope, which will further help the government in developing the final report, until 19 July.