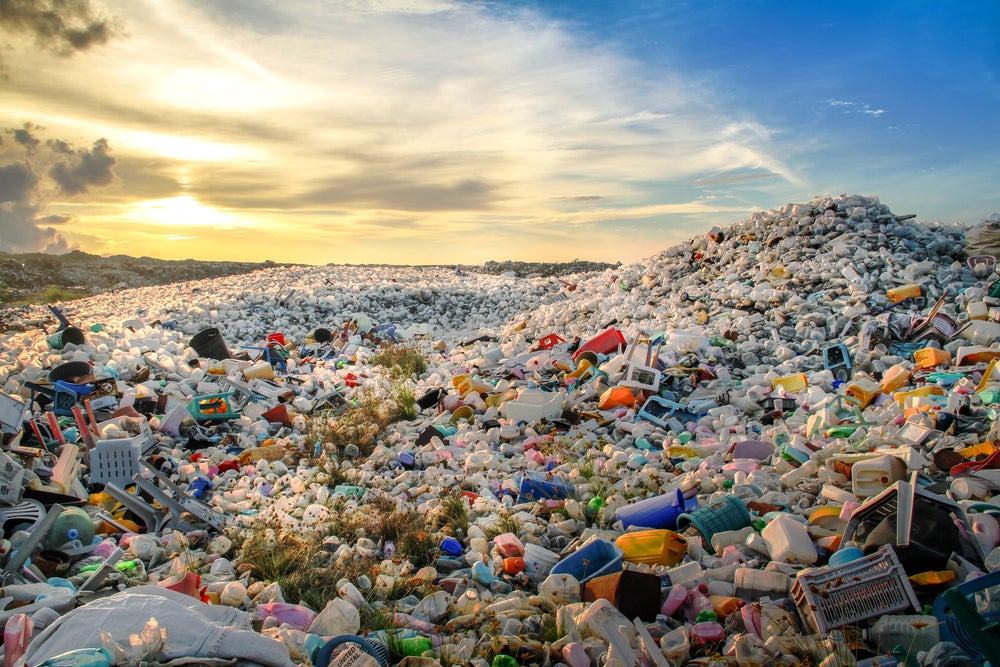 Carbios announced its membership within the Ellen MacArthur Foundation's circular economy network last week (6 March).
Both organisations are said to share the same vision of wanting to accelerate the transition to a circular economy, especially in plastics.
Carbios pointed out that its innovations in biorecycling and biodegradability match the Ellen MacArthur Foundation's three objectives for plastic:
Eliminate all problematic and unnecessary plastic items
Innovate to ensure that the plastics we do need are reusable, recyclable, or compostable
Circulate all the plastic items we use to keep them in the economy and out of the environment
Katie Attrill, network manager at the Ellen MacArthur Foundation added: "Carbios is a highly respected organisation with the ability to deliver impact and a high level of organisational buy-in. We welcome Carbios as a network member and look forward to supporting the company on its circular economy journey."
The organisation will engage with other leaders through the Ellen MacArthur Foundation's leading global network of entrepreneurs, policymakers, academics, and thought leaders in the circular economy by joining the network.
"Becoming a member of the Ellen MacArthur Foundation's Network is an important step for Carbios' development, and an obvious one given our shared commitment to a circular economy," said Emmanuel Ladent, Carbios chief executive officer.
He added: "With access to ideas, thought leaders and new collaborators, we're excited to leverage the Foundation's network of experts to support market access for our innovative solutions for reducing plastic pollution."
Carbios has worked with a number of brands, including PVH Corp, Patagonia and Puma and aims to provide actionable solutions to help support sustainable packaging commitments.