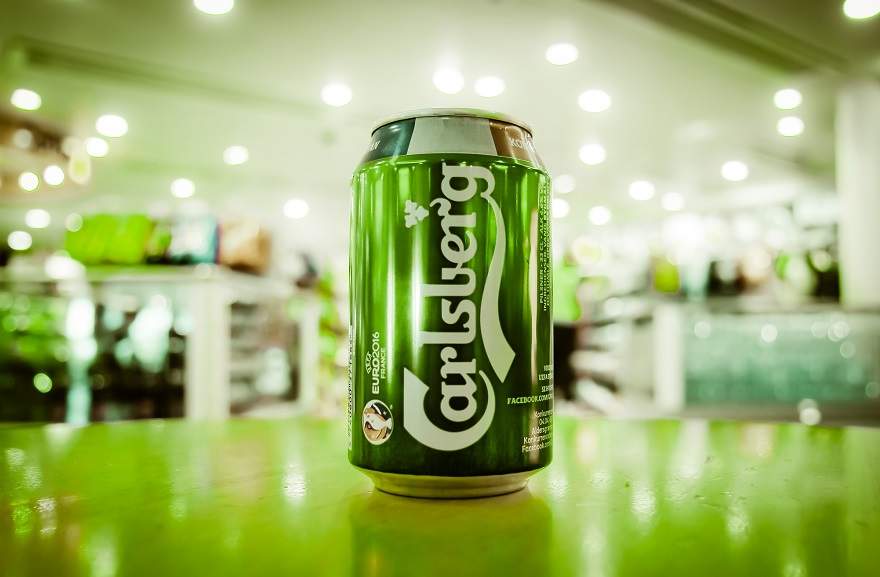 The chief executive of European brewer Carlsberg, Cees't Hart, has claimed that reusing food and drinks packaging is one of the most effective solutions towards environmental sustainability.
In an interview with The Independent, Hart spoke about the importance of recycling paper cups and how he committed to the cause by following the mantra of 'reduce, reuse, recycle and rethink'.
He said: "I think we need all four to succeed. We are pushing the limits for what the future of packaging will look like and think the future holds great opportunities in that respect."
Hart's company is a long-term advocate of environmental sustainability and recently launched a campaign aimed at decreasing carbon footprint and water waste.
After obtaining a string of encouraging results in the past few years, Carlsberg is now urging other companies in the industry to do the same.
"Businesses are key to achieving these goals, and I think we and several other companies are showing that we are willing to make real progress today. And not in the distant future," the CEO said.
According to Hart, this and several other steps towards a more sustainable future can only be achieved through collaboration between companies, customers and the industry.
He said: "We are increasingly seeing interest from all sides. From consumers, from employees and from investors. Not to mention our customers. Employees want to work for a business that does the right thing, and investors want a more resilient business. We can deliver both – at the same time."
Despite recently managing to reduce its CO2 levels, very little has been done with regards to Carlsberg's packaging sector, where sustainability strategies are yet to be implemented.
On the other hand, one of its leading competitors, Heineken, recently revealed its aim to make its packaging more eco-friendly, while urging for other companies in the industry to collaborate.