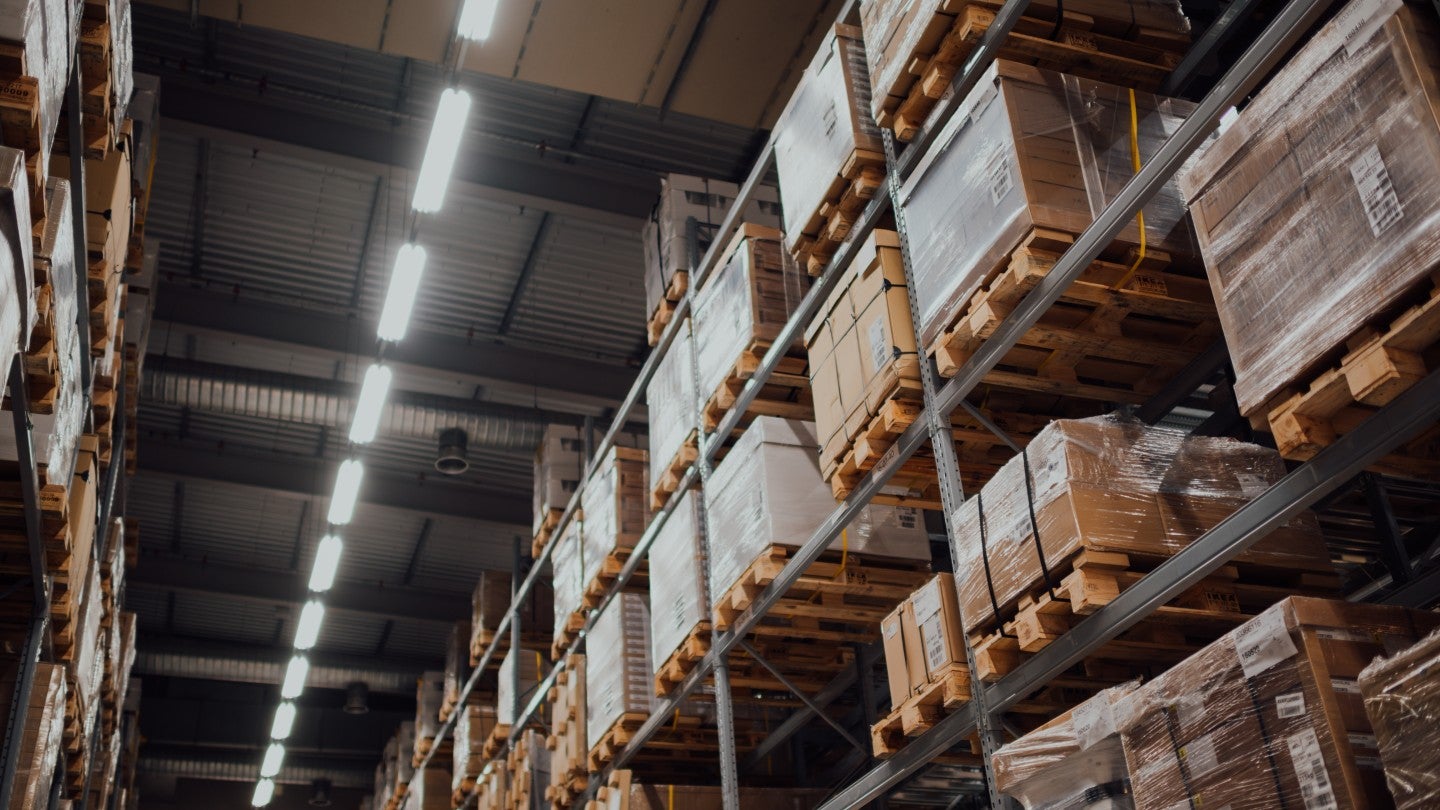 Carrousel Packaging, an independent distributor of packaging solutions in Canada, has announced the opening of a new warehouse in the country's capital city, Ottawa.
The 63,500ft² warehouse will allow Carrousel to strengthen its distribution capabilities to serve more than 20,000 customers by offering thousands of products, including its eco-friendly products range.
This is the company's fifth warehouse in Canada and further marks its expansion beyond Québec.
Its previous four warehouses are located in Boucherville, Québec, Boisbriand, and Drummondville. Together, these warehouses are spread across an area of 380,000ft².
Carrousel CEO Michel Bourassa said: "We are very pleased with the opening of our new warehouse that will strengthen Carrousel's leading role in Canada's packaging industry.
"In order to achieve this, we've built a team of experts dedicated to the Ottawa-Cornwall-Kingston area. This asset allows us to offer solutions adapted to the customers in this territory.
"The addition of this new location also allows us to deploy cutting-edge eco-friendly solutions more widely to organisations that have the preservation of resources at the heart of their business strategy."
Established in 1971, Carrousel specialises in providing a wide range of food and industrial packaging equipment, as well as sanitary products, across Canada.
Bourassa added: "Carrousel has always been committed to participating in the economic development of the regions where it is established, and the Ottawa region is no exception to this business commitment that guides our growth."