Advanced delivery technologies provider Catalent has agreed to supply vial filling and packaging capacity to pharmaceutical company AstraZeneca.
As part of this agreement, the company's Biologics unit will increase the capacity at the Anagni production facility located in Italy.
In the next few months, the 28,000m² facility will be prepared to support the large-scale commercial supply of the University of Oxford's adenovirus vector based Covid-19 vaccine candidate, AZD1222.
Catalent president and chief operating officer Alessandro Maselli said: "Catalent has significant experience in the tech transfer and rapid scale-up of vaccine programmes to meet demand.
"Our manufacturing site in Anagni, Italy has served for many years as a primary launch facility for new medicines, and the plant's skilled team will take great pride in preparing to manufacture this vaccine candidate for Covid-19 and ensuring that the product will be able to reach patients as quickly as possible if approved."
Several hundreds of millions of doses of the vaccine candidate will be supplied from August this year. It is expected to run through to March 2022.
Catalent's Anagni facility offers extensive capabilities in aseptic liquid filling for biologics and sterile products across multiple vial sizes.
It also provides primary and secondary packaging solutions, such as serialisation for product launches of oral solids, sterile, and biologics products.
Catalent's Biologics also operates sterile drug product manufacturing and packaging facilities in Brussels, Belgium and Bloomington, Indiana.
Free Report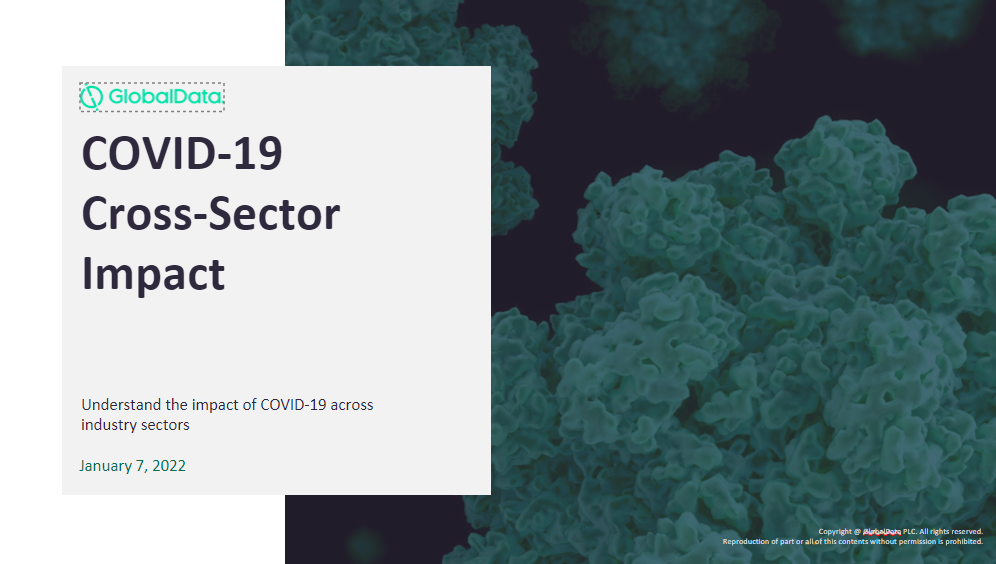 Build resilience in the face of COVID-19 disruption
COVID-19 has already affected our lives forever. The way we work, shop, eat, seek medical advice, and socialize will all be different in the future. Quite how different remains to be seen, but all industries must plan for multiple eventualities. Are you interested in actionable insights on the business challenges induced by the pandemic? GlobalData's cross-sector report analyzes the significance of this major disruptive theme across industry verticals. It provides side-by-side research of alternative datasets to present you with unique quantitative analysis of the effects of COVID-19 and how these differ across sectors. Additionally, it offers qualitative analysis of each sector and analyzes COVID-19's impact on leading companies. Whatever your company's imminent strategic plans, the long-lasting impact of COVID-19 must not be overlooked. Find out how to futureproof your business operations – download our report today.
by GlobalData