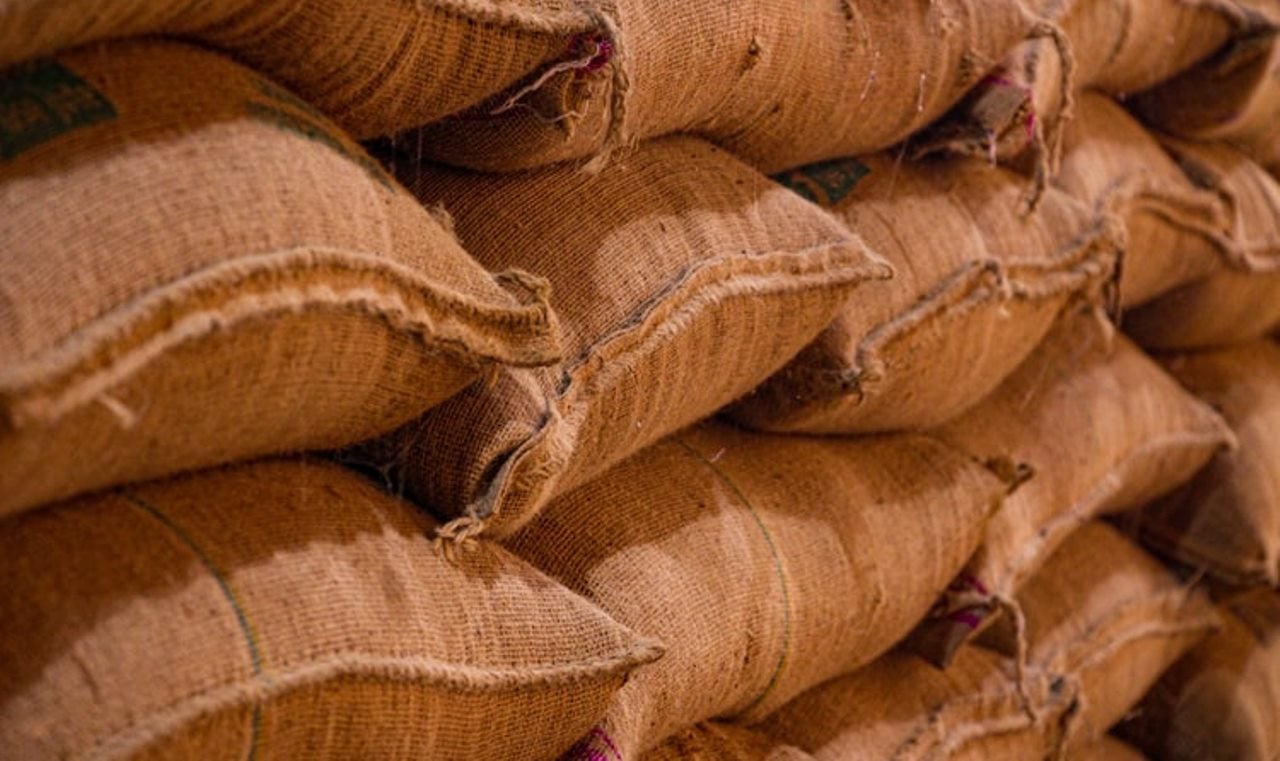 The Indian Cabinet Committee on Economic Affairs (CCEA) has made it mandatory to pack 100% of foodgrains in diversified jute bags.
Chaired by Indian Prime Minister Narendra Modi, the committee also approved 20% of sugar to mandatorily be packed in diversified jute bags.
The Indian Government has also noted that the mandatory packaging norms' scope has been expanded "under the Jute Packaging Material (JPM) Act, 1987".
In addition, 10% of the indents of jute bags for packing foodgrains would be initially placed via reverse auction on the Gem portal.
CCEA in a statement said: "Considering that nearly 3.7 lakh workers and several lakh farm families are dependent for their livelihood on the jute sectors, the government has been making concerted efforts for the development of jute sector; increasing the quality and productivity of raw jute, diversification of jute sector and also boosting and sustaining demand for jute products."
The jute industry welcomed the decision, which will ensure demand for jute packaging materials for 55 mills in West Bengal.
Additionally, it will support farmers and workers from the Eastern and North Eastern regions of the country particularly Bihar, Odisha, Assam, Andhra Pradesh, Meghalaya and Tripura.
Indian Jute Mills Association former chairman Sanjay Kajaria was quoted by The Times of India as saying: "We welcome the decision taken by the Union Cabinet today amid the Covid-19 crisis. It will help jute farmers and workers. It is the best Diwali gift for the sector."
In April this year, the Government of India's Ministry of Textiles extended the limit for high-density polyethylene (HDPE)/polypropylene(PP) bags to cover current issues of packaging food grains.