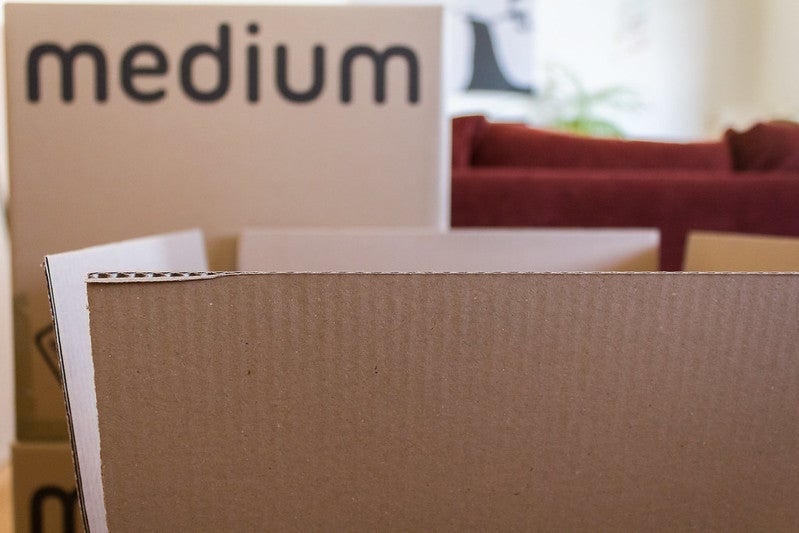 Speciality label and packaging solutions provider CCL Industries has agreed to acquire Graphic West International ApS (GWI).
Under the binding agreement, GWI will be acquired for an enterprise value of around $36m, net of cash and debt.  
Headquartered in Horsholm, Denmark, GWI specialises in manufacturing digital printer of short-run folding cartons for the pharmaceutical and medical device industries. 
The company has production operations in Nowogard, Poland, and Tyler, Texas. 
GWI reported nearly $42m in sales for the twelve months ending 30 June. It also reported an estimated $6m with adjusted EBITDA.  
CCL Industries president and chief executive officer Geoffrey Martin said: "In late 2015, CCL made a successful greenfield investment in short-run, digitally printed cartons at our Montreal plant in Canada, exclusively targeted at pharmaceutical customers.  
"GWI shares our philosophy of digitising workflows and manufacturing technologies with complete focus on the unique needs of customers in this sector.  
"We welcome Jesper Holm, GWI's founder, and his team as together we look to take this exciting new concept to healthcare customers globally alongside our highly complementary label products." 
Completion of the deal is based on receipt of approvals from regulatory authorities. It is expected to close early in the fourth quarter of this year. 
When completed, GWI will be integrated into CCL's Healthcare & Specialty business. 
Last month, CCL Industries acquired short-run digital label converter InTouch Label and Packaging. The enterprise value of the transaction, net of cash and debt, is approximately $10.9m.