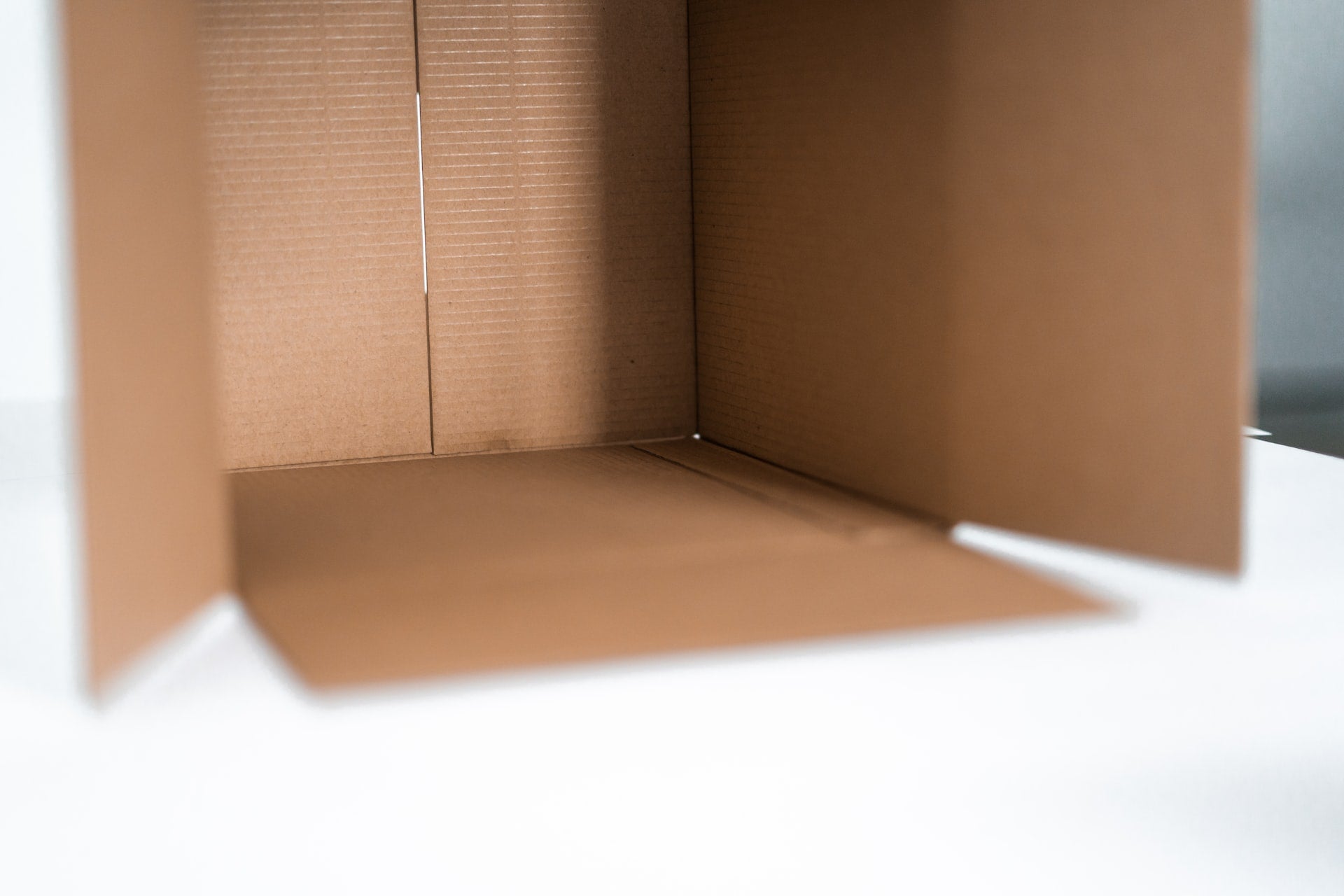 Swedish supply chain services company CellMark has launched a new division, CellMark Packaging & Paper.
The company formed the division on 2 January by merging its existing CellMark Packaging and CellMark Paper units.
CellMark expects the integration to offer more value to its customers and suppliers.
The Packaging & Paper division will offer marketing and distribution, supply chain efficiency and logistics and financing solutions to customers worldwide.
It has experience in producing publishing papers, office and book papers, containerboard, linerboard, tissue and packaging papers, speciality packaging and food boards.
CellMark Packaging & Paper will have a network of 14 sales offices and 145 employees, operating in more than 30 countries across five continents.
The division will be led by Joe Hoffman, the former president of CellMark's Paper division.
Hoffman said: "CellMark's newly combined Packaging & Paper division is a natural evolution within our business.
"Our sales, customer service, logistics, and finance teams are eager to collaborate and build value-added business in core markets around the globe, while also continuing our journey within new and emerging markets.
"Our newly combined Packaging & Paper division will help us accelerate growth with both our suppliers and customers."
Based in Gothenburg, CellMark operates in more than 125 markets and has an annual production volume of more than seven million tonnes.
The company has more than 900 employees and reports annual sales of around $3.6bn.
In July last year, CellMark partnered with Total Fiber Recovery (TFR) to develop an $80m recycled pulp production facility in Chesapeake, Virginia.
The facility is intended to increase the Chesapeake region's capacity to process recycled fibre, as well as produce clean recycled pulp for paper mills worldwide. 
CellMark's Recycling division will supply 300,000t of mixed paper and corrugated containers to the facility each year to use as feedstock.