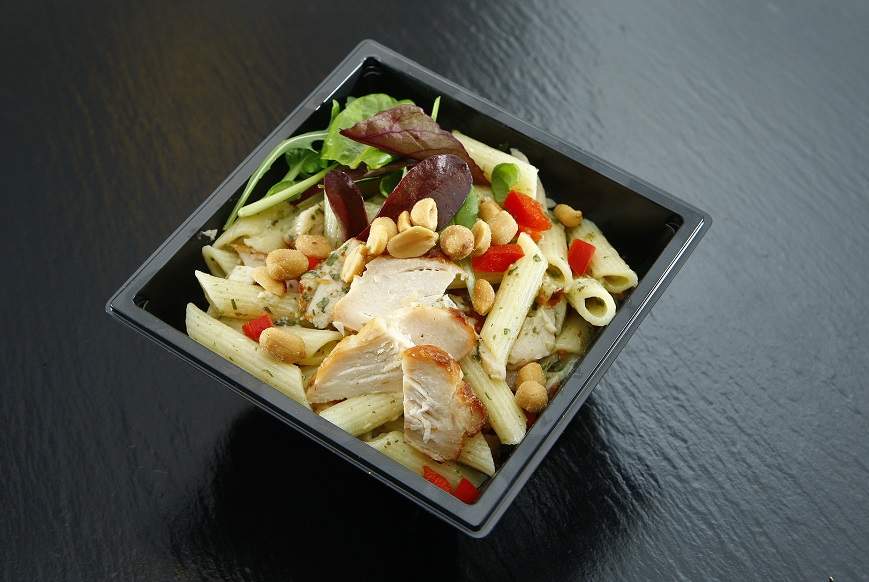 Researchers at Harvard University have revealed that some chemicals used in the production of food packaging, non-stick pots and pans and stain-resistant carpets tend to disrupt the body's ability to burn calories leading to high levels of obesity.
These figures come as the conclusion of a study that examined the potential effects of perfluoroalkyl substances (PFASs), which are a set of compounds already known in the field because recent animal tests have linked them to cancer, high cholesterol and immune problems.
According to the European Food Safety Authority, exposure to certain types of PFAS chemicals in Europe is far below the average amount of chemical estimated to be safe to consume in a lifetime, which is called tolerable daily intake (TDI).
Scientists studied the lives of 621 obese and overweight people during and in the aftermath of a six-month-long diet. The testers were all part of a clinical trial run in the past decade to evaluate different types of diets.
The results showed that those on the trial lost an average of 6.4kg, and then regained almost half of it in the following 18 months.
However, Dr Quin Sun, a nutritionist expert in the risk factors causing diabetes, obesity and cardiovascular disease as well as co-author of the study, found that those who gained back the most weight had the highest blood levels of PFAS compounds, and the effect was particularly evident in women.
A related report published in the journal Plos Medicine also found that women with high PFAS levels put on 2kg more than those with the lowest levels. Scientists claimed that this factor is linked to the difficulty of burning calories, as women with high PFAS rates proved to have a slower metabolism.
Sun told the Guardian: "These chemicals may lead to more rapid weight gain after dieting. It is very hard to avoid exposure to PFASs, but we should try to. It's an increasing public health issue."
Concerns about the negative effects of these compounds grew earlier this month, when a paper published by the Silent Spring Institute showed that these chemicals are used in the packaging of fast food and can be linked to kidney and testicular cancer, elevated cholesterol, decreased fertility, thyroid problems and changes in hormone functioning.
However, although the results seem to point in this direction, professor of toxicology at Imperial College, London, Alan Boobis, said that it is still too early to determine the actual impact of PFAS compounds on obesity.
He said: "As the authors point out, there is the potential that at least some of the findings are due to chance.
"The findings can serve as a good basis for further, more focused investigations into a possible link between exposure to PFASs and weight management."