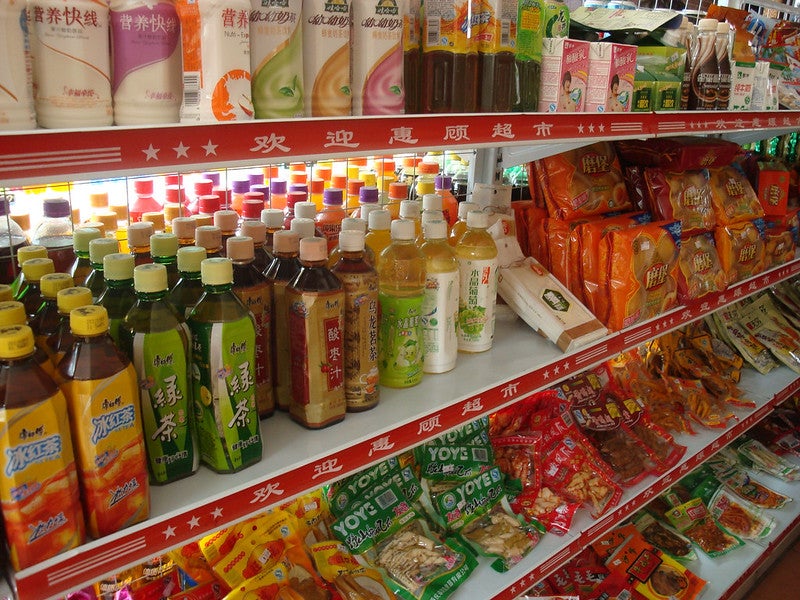 China has announced plans to ban single-use non-degradable plastic in the country.
The ban will be introduced to tackle one of the country's biggest environmental problems. It will be imposed in consumer sectors in all major cities in China over the next five years.
China's National Development and Reform Commission and the Ministry of Ecology and Environment have jointly issued the guideline.
The ban will be implemented in a few phases and become completely effective by the end of 2025.
It will include products such as plastic bags, disposable foam plastic tableware, plastic cotton swabs, household chemicals containing plastic microbeads and all other non-degradable plastics.
The sale and manufacturing of disposable foam plastic tableware and plastic cotton swabs will be banned by the end of the year.
China Plastic Processing Industry Association's degradable plastic committee secretary-general Weng Yunxuan said: "The ban will not be imposed all of a sudden but phase by phase. The current production capacity for substitute products in China will not fail to meet the market gap caused by the ban."
By the end of 2022, all non-degradable single-use plastic straws and bags will be banned in all major cities.
Disposable plastic in e-commerce, express deliveries and takeaway food will also be included in the legislation by 2022.
According to the National Development and Reform Commission (NDRC), markets that sell fresh produce will be exempted until 2025.
Earlier this year, Thailand banned single-use plastic in major stores. The country will implement the ban in 2021.