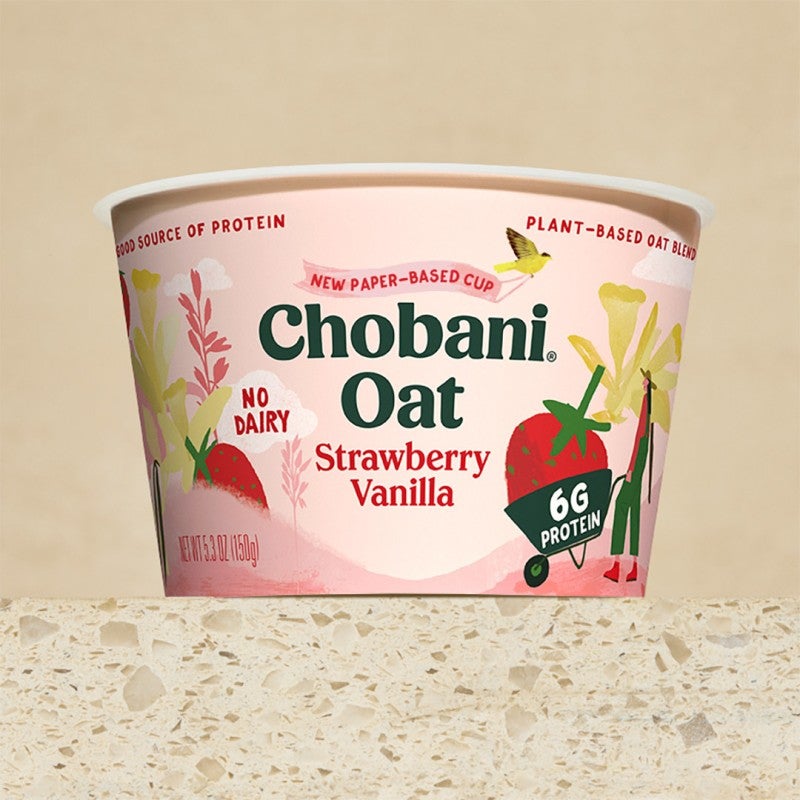 US-based Greek yoghurt brand Chobani has introduced a paper-based cup for its yoghurt products as part of efforts to reduce its plastic usage.
The product is the result of the company's continuous investment in sustainable packaging alternatives for its product portfolio across the country.
Chobani launched the cup after two years of research and development and has used responsibly sourced and renewable material to produce it.
The cup is 80% paperboard and has a thin plastic lining to preserve the quality of food products.
Chobani founder and CEO Hamdi Ulukaya said: "We all have a role to play in protecting our planet.
"People have been asking for a paper cup, and we welcome this challenge to start reducing our plastic use and to spark a conversation about how we can drive change together.
"While this paper cup is a step in the right direction, it's just the beginning."
Chobani's paper cup is scheduled to become commercially available later this year.
The company will initially launch the cups for its single-serve Chobani Oat Blend product.
Chobani is currently using the recyclable paper-based cups for some of its products, including oat milk, cold brew coffee and coffee creamers.
As part of bringing the sustainable cup to market, the company will collaborate with partners, including the Sustainable Packaging Coalition, and policymakers to improve the US's recycling infrastructure.
The country's recycling system is currently divided across more than 10,000 recycling centres run by local authorities, each of which has its own rules on what can be collected.
Founded in 2005, Chobani specialises in manufacturing yoghurts, oat milk, dairy and plant-based creamers, ready-to-drink coffee products and plant-based probiotic drinks.
The company's products are made with only natural ingredients and do not use artificial preservatives.