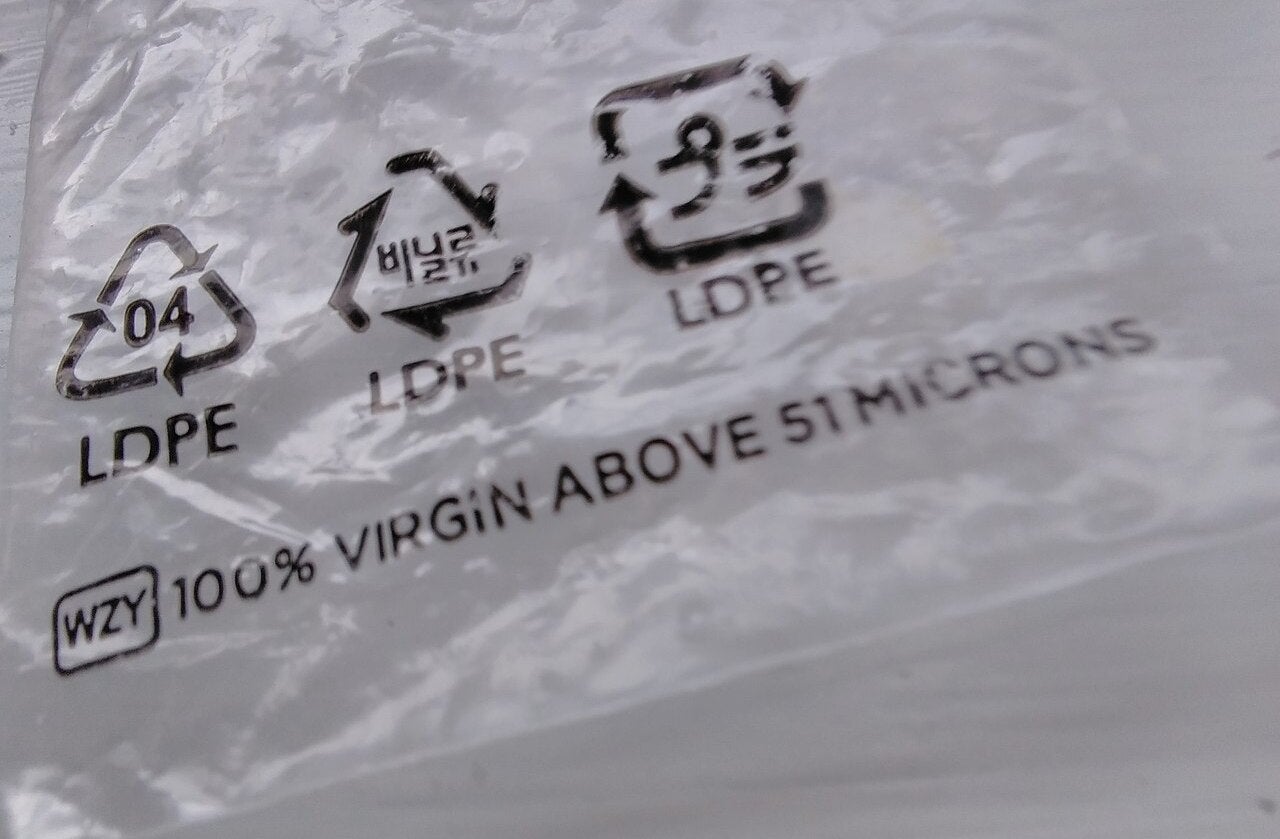 US-based material processing company Circulus has received a Letter of Non-Objection (LNO) from the US Food and Drug Administration (FDA) for its facility in Riverbank, California.
The LNO certifies that the facility's recycling process is capable of producing fully recycled post-consumer resin (PCR) that is suitable for direct food-contact packaging applications.
These applications include direct contact for room temperature, refrigerated and frozen goods.
Circulus founder and chief strategy officer David Hudson said: "From its inception, Circulus has been committed to the goal of producing resin for consumer-facing products and packaging.
"This development provides important and independent validation that we have achieved our goal, allowing us to move forward in this important market for recycled materials."
Based in Houston, Texas, Circulus produces PCR from recycled low-density polyethylene (LDPE) with the aim of contributing to the circular economy.
The company specialises in converting plastic waste into PCR by using advanced mechanical recycling solutions.
It is a portfolio company of Ara Partners, a private equity firm that focuses on decarbonisation investments in the industrial, manufacturing, chemicals, materials, energy efficiency, green fuels, food and agriculture sectors.
Circulus CEO Craig Foster said: "This is a huge step forward for Circulus, the circular economy, and for the sustainable packaging industry.
"Our customers want mechanically recycled resin suitable for the broadest use of applications and Circulus now has the ability to meet this demand."
Circulus' Riverbank plant began operations in November 2021 and can produce more than 40 million pounds of PCR a year.
The company's PCR production is estimated to save the equivalent of 30 million gallons of gasoline, reducing carbon emissions by almost 88% more than the production of virgin resin.
The material is designed to be used in plastic bags, shrink film, pouches, overwraps and other consumer-facing applications.