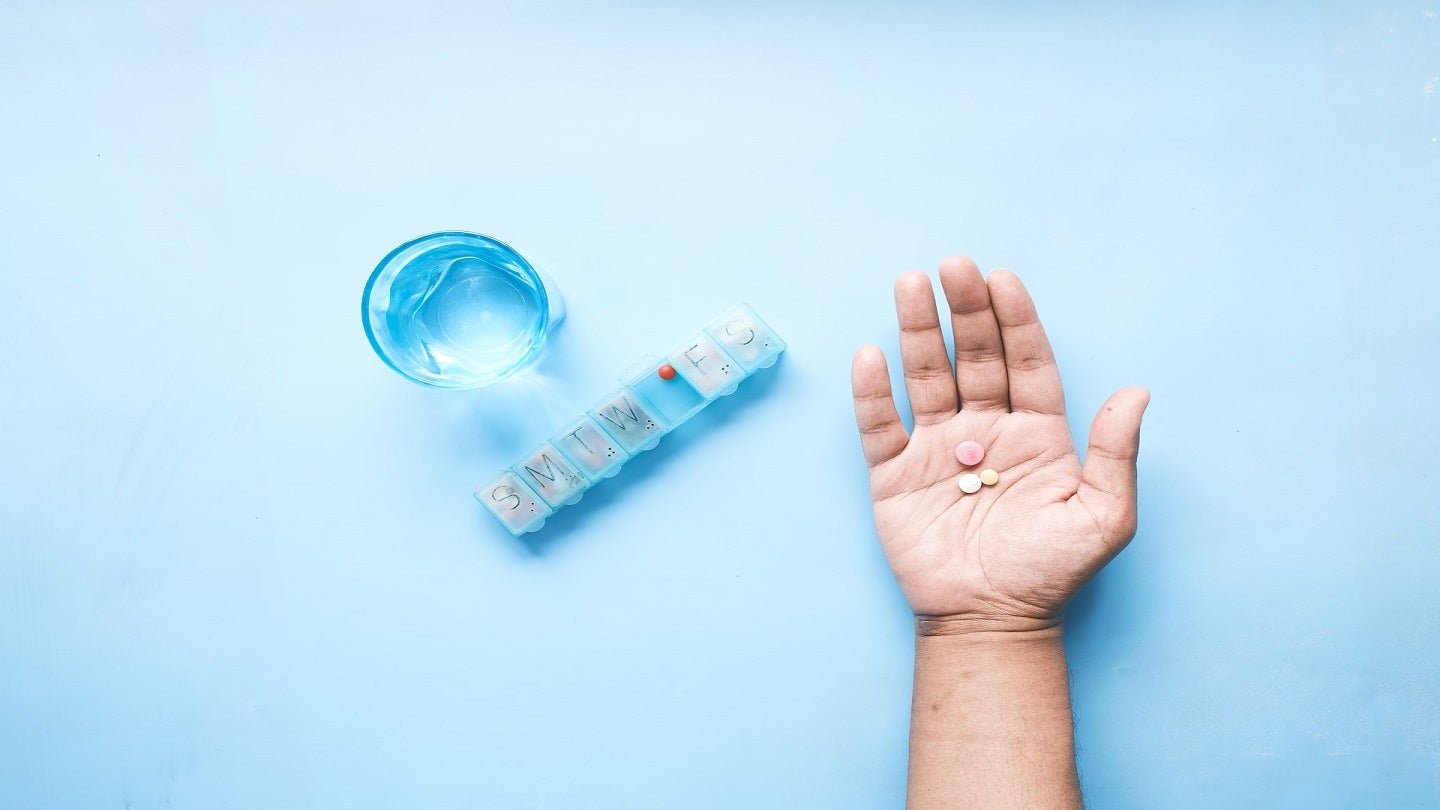 Low-cost generic medicines distributor CivicaScript™ has partnered with URAC and-ACHC-accredited speciality pharmacy SortPak to enhance medication adherence for patients.
Through the partnership, CivicaScript medicines will be offered packaging that will increase convenience and savings for patients while adhering to national medication compliance.
SortPak, which provides specialised and individualised medications, offer two packaging options including SortPak and SyncPak.
According to CivicaScript, SortPak individually packages each dose subject to the patients' time and day of medication, while SyncPak adjusts and refills patients' medicines and delivers them directly in one box.
CivicaScript President Gina Guinasso said: "This partnership builds on our mission to make generic medicines affordable and available to everyone. Lowering the cost of medicines while enhancing patient compliance and convenience is a win for patients."
The partners will initially deliver medication on CivicaScript's treatment for prostate cancer.
CivicaScript and SortPak will also offer other medications including affordable insulin as part of the packaging collaboration.
Raymond Shirvanyan and Jack Simityan, co-founders of SortPark said: "We're proud to join CivicaScript to make taking your medicine simple, convenient and more affordable. This whole-health model is truly the future of health care."
SortPak has been providing a hybrid pharmacy service including maintenance and speciality medications to health plan members.
The service maximises medication adherence by developing a routine for daily medication consumption as well as offering free delivery on all medicines.