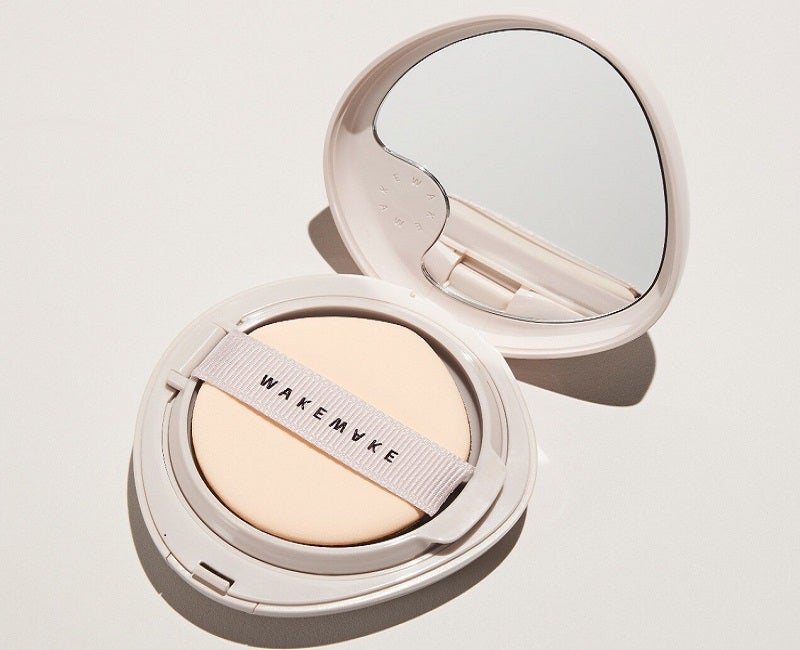 CJ Biomaterials, a division of South Korea-based CJ CheilJedang, has created a new packaging solution CJ Olive Young's cosmetic products.
Olive Young applies the 100% bio-sourced solution on the entire exterior of its WAKEMAKE brand container.
The 'WAKEMAKE Water Velvet Vegan Cushion' with eco-friendly bio-based packaging was launched on 21 December 2022 in Korea.
CJ Biomaterials, which specialises in producing polyhydroxyalkanoate (PHA), blends its amorphous PHA technology with polylactic acid (PLA) for the new cosmetic case.
The combination is claimed to enhance mechanical properties such as the toughness and ductility of PLA, thereby improving impact resistance.
The solution replaces acrylonitrile butadiene styrene (ABS), a petroleum-based, non-biodegradable plastic, which is traditionally used in cosmetic containers.
CJ CheilJedang biomaterials business head Seung-Jin Lee said: "This is an important milestone for CJ Biomaterials, and we expect that the application of bio-based materials in the consumer goods market will expand beyond the release of the WAKEMAKE cushion.
"We will widely promote the use of PHA in various markets, as it is an eco-friendly material that is effective for industrial-scale use.
"We are proud that our PHA products—which are derived from nature and return to nature—are helping to meet the growing demands from brands and consumers for more environmentally friendly products."
Prior to the partnership with CJ Olive Young, CJ Biomaterials partnered with makeup brand Banilla to launch cosmetics with containers made from bio-sourced materials early next year.
CJ Biomaterials started commercial-scale production of PHA earlier this year after the inauguration of its production facility in Pasuruan, Indonesia.
CJ Olive Young operates a network of 1,200 stores across Korea and a global network in 150 countries.