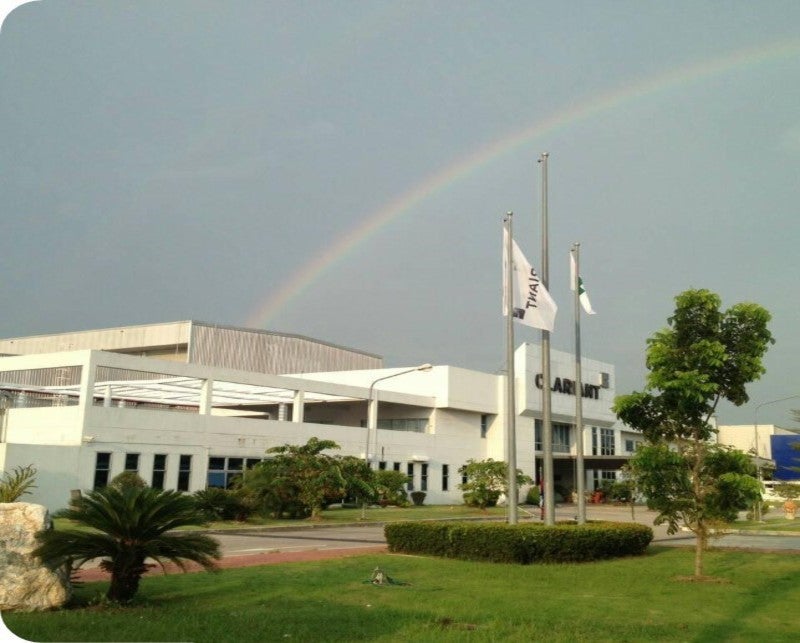 Clariant Masterbatches has opened a regional packaging centre (RPC) in Thailand, allowing the company to increase support for customers in the Asia-Pacific region.
Located in its Phanthong factory, the RPC was revealed at InterPlas Thailand earlier this month.
The RPC will house formulation, process and analytical experts who possess thorough knowledge of market trends and customer needs.
Experts will be able to access analytical equipment, a range of processing machines, and Clariant's regional network of application development laboratories in Singapore, Malaysia, Vietnam, Indonesia, India, New Zealand and Australia to help improve the company's service to its customers.
Clariants Masterbaches will continue upgrading and installing new equipment at the centre through the first quarter of next year.
Clariant Masterbatches Asia-Pacific head Chris Hansen said: "With the RPC, we want to engage deeper with customers in a co-creation process to develop breakthrough concepts and solutions in masterbatch products and processes tailored to their aesthetic and functional needs.
"We are doing this in partnership with other suppliers, leading institutes and universities so that Clariant can provide comprehensive solutions to packaging converters and brand owners."
Clariant has installed various types of analytical equipment at the centre, which will be used to determine the chemical, mechanical, environmental stress cracking, anti-static and coefficient of friction properties of packaging materials.
Production-scale processing machines, such as mono and multi layer blown film, blow moulding, cast film and injection-moulding lines, will also be located at the RPC.
With these tools, Clariant can produce end-use application samples for customers to evaluate colour and functionality enhancements delivered by the company's products.