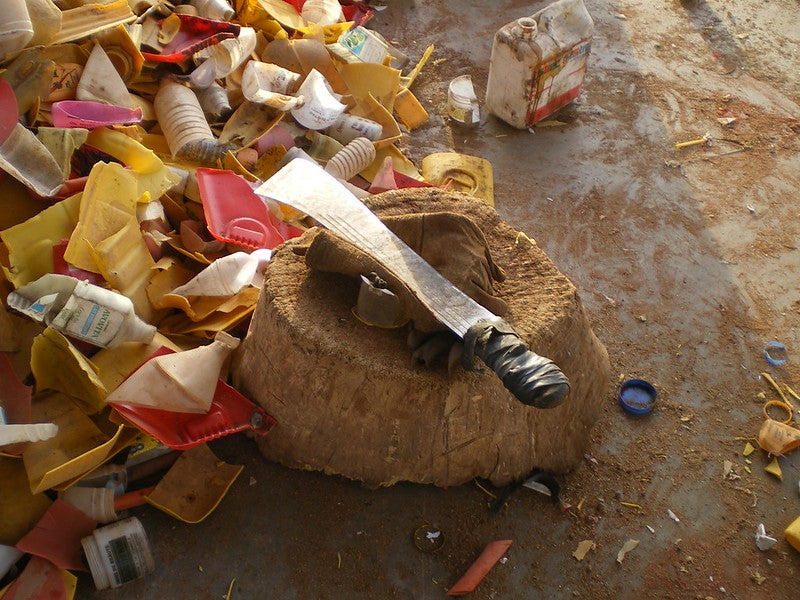 Publicly traded company Byzen Digital has signed a letter of intent to merge with plastic waste treatment solution provider Clean-Seas in order to combat waste plastic crisis. 
Under this agreement, Clean-Seas will take over Byzen operations, allowing the combined company to focus on the global waste plastic crisis while Byzen will stop operating as a digital holding company.
Byzen Digital president Chris Percy said: "After meeting with Clean-Seas and understanding the scope of this global problem, and the company's laser focus on how to address this growing crisis, it was clear to me that Clean-Seas has the right approach and established team to be successful and make a dramatic impact.  
"This pending merger will not only be good for the Byzen shareholders, it will be a win for the planet and future generations." 
Established in 2019, Clean-Seas intend to address the global plastic waste issue on-land. 
It collaborates with plastic recycling technology providers using experience in the renewable energy sector to set up waste to energy facilities.
The company provides advanced technologies and has letters of intent for projects in the South Pacific, Asia and Africa.
Clean-Seas CEO Dan Bates said: "90% of the plastic waste in our oceans comes from just 10 rivers in the world. 
"If we don't tackle the problem of the waste that is generated on-land, we will never begin to clean up the problem that exists in the oceans; we must shut off the spigot."  
The company's initial deployment is expected to be commissioned and operational during the fourth quarter of 2020.