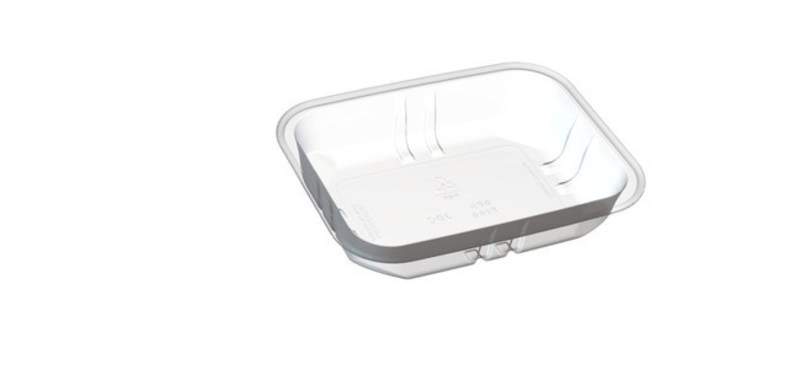 US-based food trays and films manufacturer Clearly Clean Products has introduced its Roll Over-Wrap 100% recyclable, smooth-edge tray line for packaging.
The launch comes after the company received multiple patents for the tray, which features a rolled edge that provides a smooth surface for overwrap film.
This feature helps in the mitigation of leakers during production and transportation.
Clearly Clean Products pointed out the bans on polystyrene and consumer pressure and corporate commitment as the driving force behind designing sustainable packaging.
The trays developed by the company are made of PET and offer a fully recyclable, smooth-edge overwrap tray option to grocery stores, food processors, and packaging distributors.
"Multiple big-name companies are already realising the benefits of our products."
Clearly Clean Products managing partner Jeff Maguire said: "Multiple big-name companies are already realising the benefits of our products. We are proud to be able to help companies extend their sustainability focus to include packaging."
The rolled edge feature of the tray makes it much stronger than polystyrene and unbreakable during transportation.
Besides, the tray is designed to withstand high-speed processors without a loss in structural strength.
Companies can also use the rolled edge tray to immediately replace all plastic and foam trays on high-speed packaging machinery without the need to change equipment.
The tray also maximises shelf appeal of the product and gives greater visibility.
It is available in multiple colours, including crystal clear which specifically allows examination of the product from all sides.
The company's Roll Over-Wrap tray is suitable for several applications such as meat, poultry, seafood, deli, and produce.
Clearly Clean Products managing partner Millard Wallace said: "The strong demand that our rapidly growing company is seeing for our trays is highly encouraging – not only for Clearly Clean, but also for the environment as foam trays take at least 500 years to decompose."
The new offering adds to the company's existing line of recyclable modified atmosphere packaging (MAP) trays for meat, poultry, entrées, and kebobs.