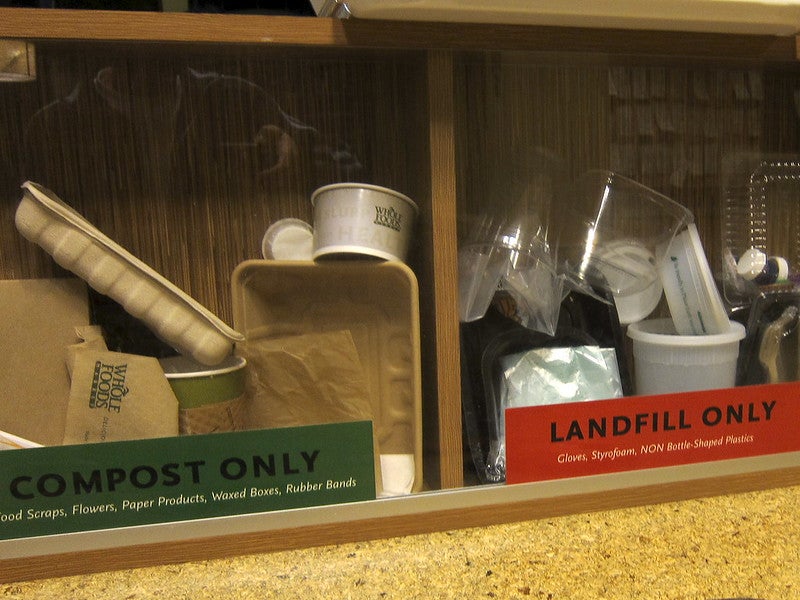 Closed Loop Ventures, the venture capital group of Closed Loop Partners, has secured an investment of more than $50m in its second funding round.
The company said that Closed Loop Venture Fund II had been driven by the 'success' of its predecessor, Fund I.
The fund will be used to expand circular economy solutions across several sectors such as plastics, packaging and supply chain technology.
Both funds are focused on investing in sustainable, profitable solutions that can help industries move towards waste-free circular systems.
Closed Loop Ventures' investors include companies such as Microsoft, GS Group and Autodesk Foundation, as well as single and multi-family offices from across the US, Asia and Israel.
Closed Loop Ventures managing director Danielle Joseph said: "The successful raise of Closed Loop Partners' second venture fund signals the increasing understanding that circular supply chains represent the future of industry and materials.
"We are seeing more founders building businesses in the circular economy and a growing need for early-stage capital.
"We look forward to collaborating with the broader venture capital community, fostering transparency and open insight sharing to advance breakthrough innovations."
Closed Loop Venture Fund II has so far invested in Partsimony's software-as-a-service (SaaS) network, which allows designers to manufacture products using sustainable materials.
The fund also holds stakes in collaborative traceability platform ucrop.it and Swiss chemical company dimpora.
Closed Loop Venture Fund I has invested in a circular platform owned by Chile-based company Algramo, which has developed a reuse system that can convert household products into 'smart' reusable packaging.
Algramo is currently testing its reuse system in New York City, having already conducted trials with Walmart, Unilever and other leading brands around the world.
Last month, Closed Loop Partners' Centre for the Circular Economy began a multi-year collaboration with PepsiCo and the NextGen Consortium to increase compostable packaging recovery rates in the US.