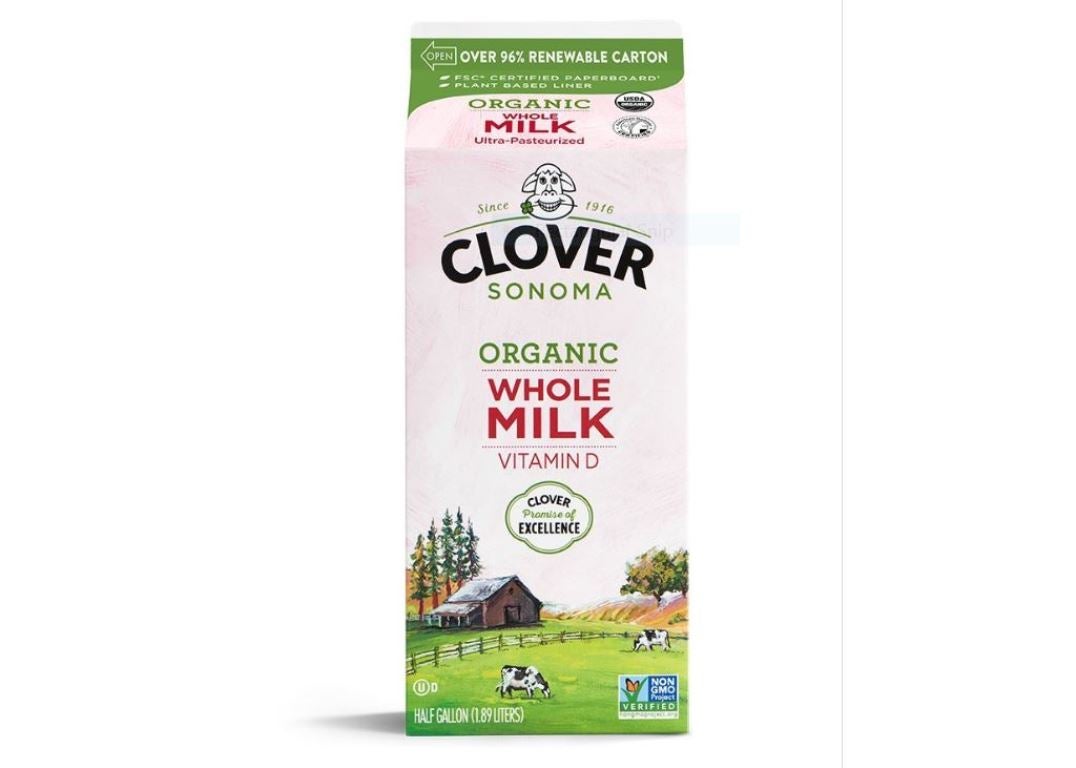 Family owned and operated dairy company Clover Sonoma has partnered with Evergreen Packaging to use its fully renewable plant-based milk carton.
As part of this partnership, Clover Sonoma has moved its half-gallon organic milk to Evergreen's PlantCarton package with RenewablePlus paperboard.
Clover Sonoma sales and marketing vice-president Kristel Corson said: "As a company, we continuously look for innovative approaches to reaching sustainability goals, and packaging is an important part of that.
"We are the first dairy to switch to Evergreen Packaging's fully renewable plant-based milk carton, and we chose the RenewablePlus cartons because they support responsible forest management, while utilising less plastic, encouraging recycling, and decreasing the use of fossil fuels."
Evergreen's cartons feature plant-based paperboard technology, a renewable coating and around 97% renewable material.
The coating is made from polyethylene plastic created from sugarcane and paper.
According to Evergreen, PlantCarton packages are recyclable.
Evergreen Packaging North American Packaging sales VP DeWitt Clark said: "The technology utilised in this carton creates a PlantCarton package that provides all the freshness protection and operational efficiency associated with other PlantCarton packages, but gives our customers more of what they want in terms of renewability."
In March, Texas-based family business NadaMoo! switched to Evergreen Packaging's Sentinel Fully Renewable Ice Cream Board.