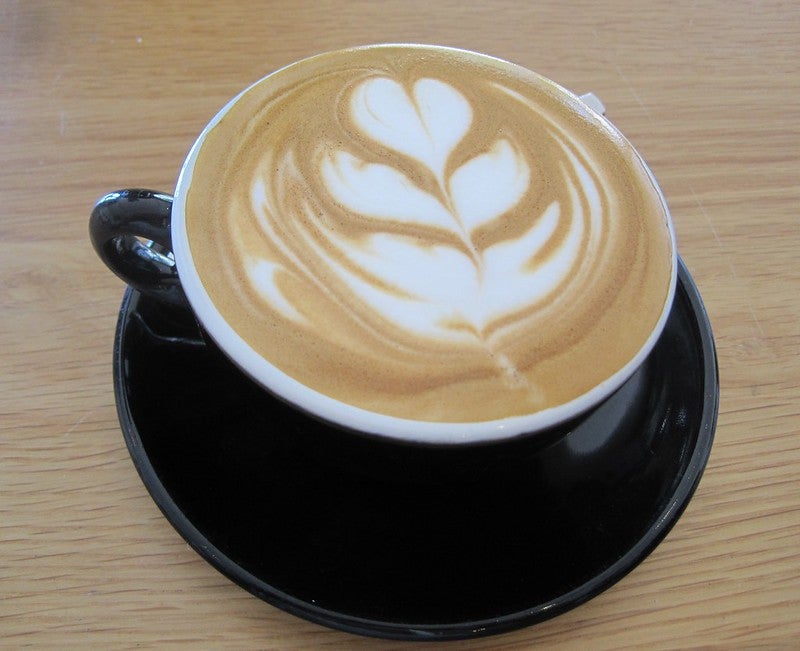 Plant-based compostable single-serve coffee pods maker Club Coffee is providing new label instructions on its packaging.
The company's packs now feature the How2Recycle and How2Compost.
With this move, Club Coffee joins more than 250 North American industry leaders that leverage the programmes to improve consumer recycling and composting information on their packs.
These recycling instructions clearly inform the consumers about where their used packaging should be discarded.
Club Coffee CEO John Pigott said: "From our first steps to a compostable coffee pod, we heard about the importance of simple information for consumers on what to do with them after they've enjoyed their coffee.
"Putting the How2Recycle and How2Compost information on packages starting with our own Club Coffee Craft Roasters is our next step forward along our sustainable commitment by delivering the information consumers need to properly discard their packaging."
How2Recycle's 2019 Consumer Survey Report stated that 85% consumers responded that they are more likely to purchase a product with the label.
It also found that consumers are more inclined to change their behaviour because of the label.
Club Coffee is headquartered in Toronto, Ontario.
In April last year, Club Coffee planned to launch a new compostable pod, which is designed to be compatible with Nespresso Original Line brewers as part of the company's commitment to introduce alternative products to single-use plastics.