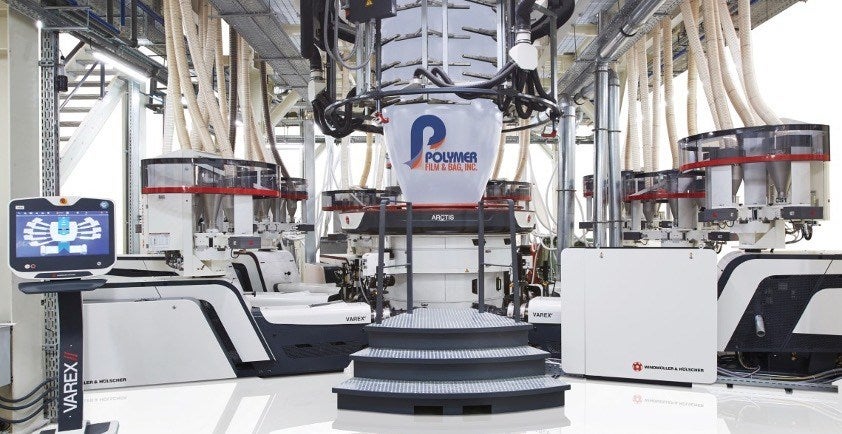 US-based packaging company Charter Next Generation (CNG) has revealed plans to acquire Polymer Packaging's extrusion business, Polymer Film & Bag (PF&B), as well as certain associated assets.
The addition of PF&B is intended to allow CNG to enter new vertical markets.
PF&B provides enhanced quality and environmentally friendly films for industrial and food service markets using advanced co-extrusion lines.
The company's films are thin in design compared with conventional films, but are claimed to deliver stronger performance.
PF&B is certified as a Safe Quality Food (SQF) manufacturing company.
CNG chairman and CEO Kathy Bolhous said: "PF&B is a perfect fit for CNG and will help us continue to outpace industry growth in the future.
"The team in Massillon shares many of our core values, as well as a focus on creating sustainable solutions.
"We also share a commitment to focus on our customers' success by providing the most advanced, highest quality films available.
"We are thrilled to welcome the PF&B team to CNG."
CNG is an independent producer of high-performance, sustainable films in North America. It serves the flexible packaging and other end-use markets.
Polymer Packaging CEO and owner Larry Lanham said: "As I considered divesting this business, my primary concern was to find the best possible home for my employees while providing the best possible care for our customers.
"I immediately thought of CNG, the preeminent supplier in this marketplace, with a reputation for delivering both."
In May this year, CNG joined a Minnesota-based initiative to expand film recycling infrastructure and the supply of recycled resin for use in new products.
Led by Minnesota's MBOLD coalition and film recycler Myplas USA, the scheme aims to reduce greenhouse gas emissions and waste output.
It will involve Myplas building a flexible film recycling plant in the state, which is scheduled to begin operations next year.