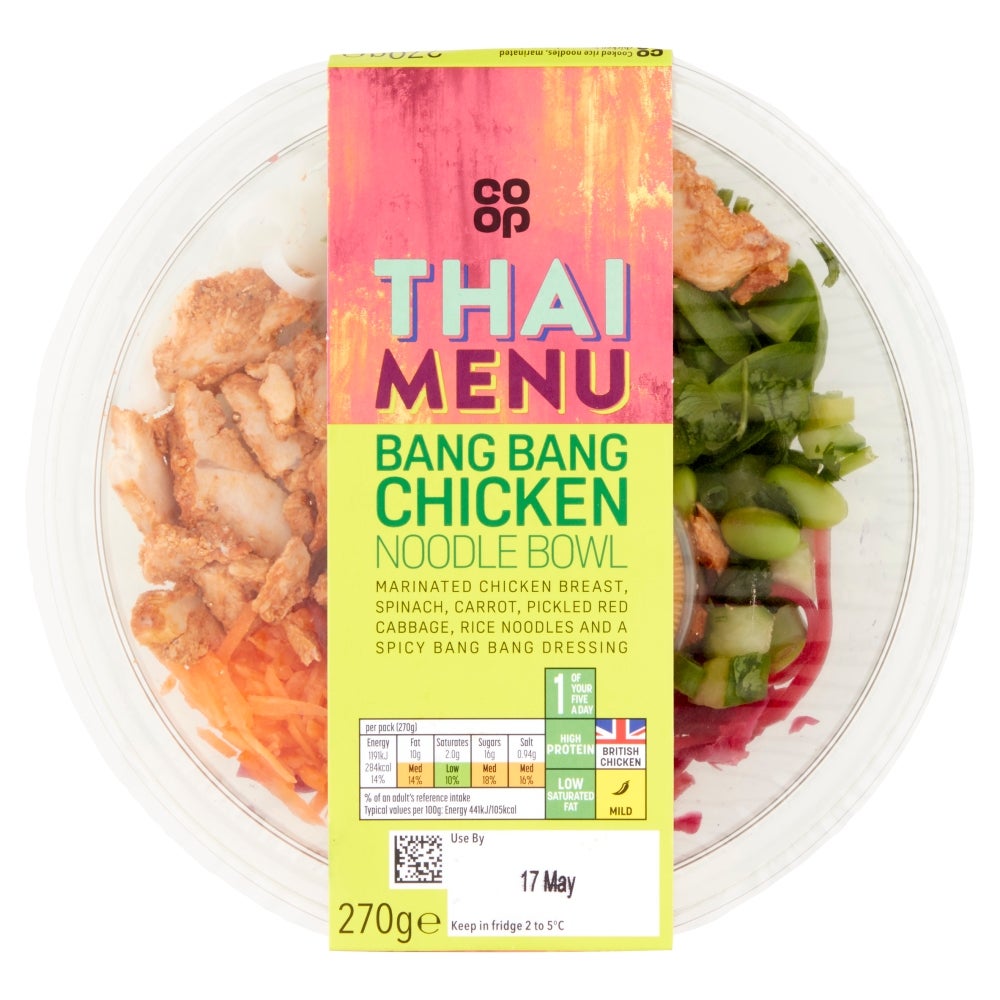 British consumer co-operative Co-op has re-launched its food-to-go product range with reduced packaging.
The convenience retailer has replaced all single-use plastic cutlery for the products with sustainable alternatives such as wooden 'sporks', which are designed to be used as both spoons and forks.
Co-op expects to eliminate around 274t of unnecessary plastic, cardboard and film from its stores through this move.
Co-op packaging manager Robert Thompson said: "We're really pleased that we've managed to remove a significant amount of plastic, cardboard and film on our food-to-go products, which will reduce the amount of packaging in our stores by over 270t.
"Our teams have worked hard to deliver what is a really positive step forward for packaging, delivering the same fantastic sandwiches and salads as sustainably as possible."
Co-op's 2022 Summer range features several sushi products, including the Salmon and Prawn pack, the Vegan taster pack, the Premium Fish Selection and the Chicken and Duck Pack.
Other products added to the range include the Thai Bang Bang Noodle Salad, the Chicken Katsu Bento Box, the Halloumi Flatbread, the Spinach and Pine Nut Falafel Wrap and the Coronation Chicken Sub Roll.
Co-op product development manager Sam Griffiths said: "Influenced by traditional rolls from Japan, we're particularly excited about our new range of sushi.
"We've also seen a huge rise in demand for sushi, most likely driven by lockdown as consumers couldn't easily make it for themselves at home.
"The new range now offers a huge variety to both our customers and members, that they are able to pick up on the go."
Last year, Co-op made all its own-brand packaging easier to recycle through kerbside collection or via its closed-loop system in store for soft film.
In November last year, the retailer partnered with consumer goods company Unilever to pilot two refillable packaging concepts in a store environment.