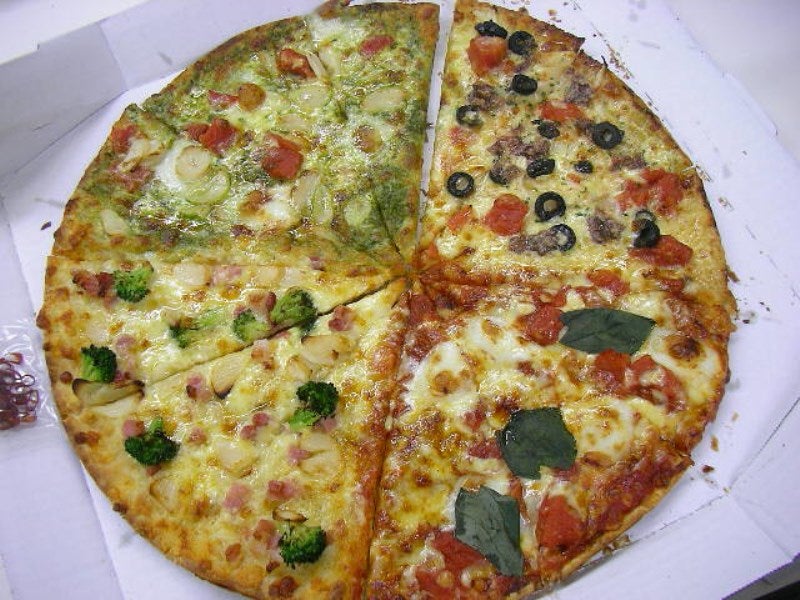 UK supermarket chain Co-op has announced its commitment to reduce landfill waste by launching a new TV ad on recyclable pizza packaging.
Manufactured by Stateside, the new corrugated cardboard pizza packaging was first announced by the retailer in 2017. It is designed to replace polystyrene pizza discs.
The company said that the corrugated cardboard pizza discs have been used for all Co-op brand pizzas, reducing waste by 200t.
Co-op customer director Ali Jones said: "We continue to innovate in this area and reducing the environmental impact of products is and always has been at the core of Co-op.
"We are committed to helping our members and customers to make a difference to the world and we want to encourage communities to come together and look after the planet and spaces around us."
Launching new packaging is one of several steps taken by the retailer to make all of its packaging recyclable.
Co-op aims to make ready meal trays, crisps packets, sandwich cartons and film in pizza covers 100% recyclable by the middle of the year.
The retailer produces over 750 million pieces of plastic film each year and will develop its own national collection programme to recycle plastic film.
In December 2019, Co-op launched a campaign to cut aluminium packaging, including Christmas mince pie wrappers.