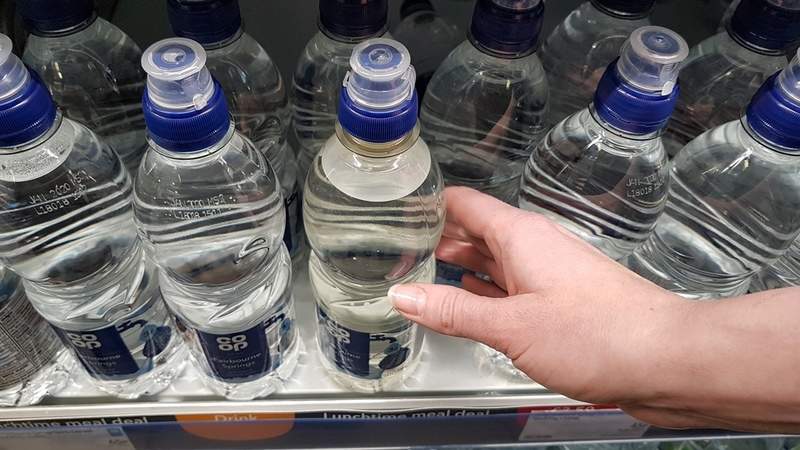 British food retailer Co-op is to use 50% recycled plastic (rPET) bottles for all of its own-brand still, sparkling and flavoured water later this year in a bid to cut down plastic waste.
The new bottles, which are 100% recyclable, will look darker, greyer and cloudier. The look will aim to test consumers' environmental consciousness.
Based on the company's estimates, the move can save nearly 350 tonnes of plastic per year.
"We know that we can find new ways of sourcing sustainable alternatives."
Co-op Food chief executive Jo Whitfield said: "We know that by working closely with our supply and waste-value chains we can find new ways of sourcing sustainable alternatives.
"Our customers expect us to respond to this challenge and help them make more ethical choices, and we're dedicated to doing just that.
"Making these changes will also create new uses for recycled materials, which, in turn, gives our customers greater confidence in recycling."
Earlier this year, Co-op expressed its wish to support the creation of a deposit-return scheme (DRS) to increase the overall recycling of packaging.
The retailer also plans to eliminate black and dark coloured plastics from its aisles by 2020.
Last year, around 4.6 million active members of the retailer backed its ambition to make 100% of its own-brand product packaging to be easily recyclable.