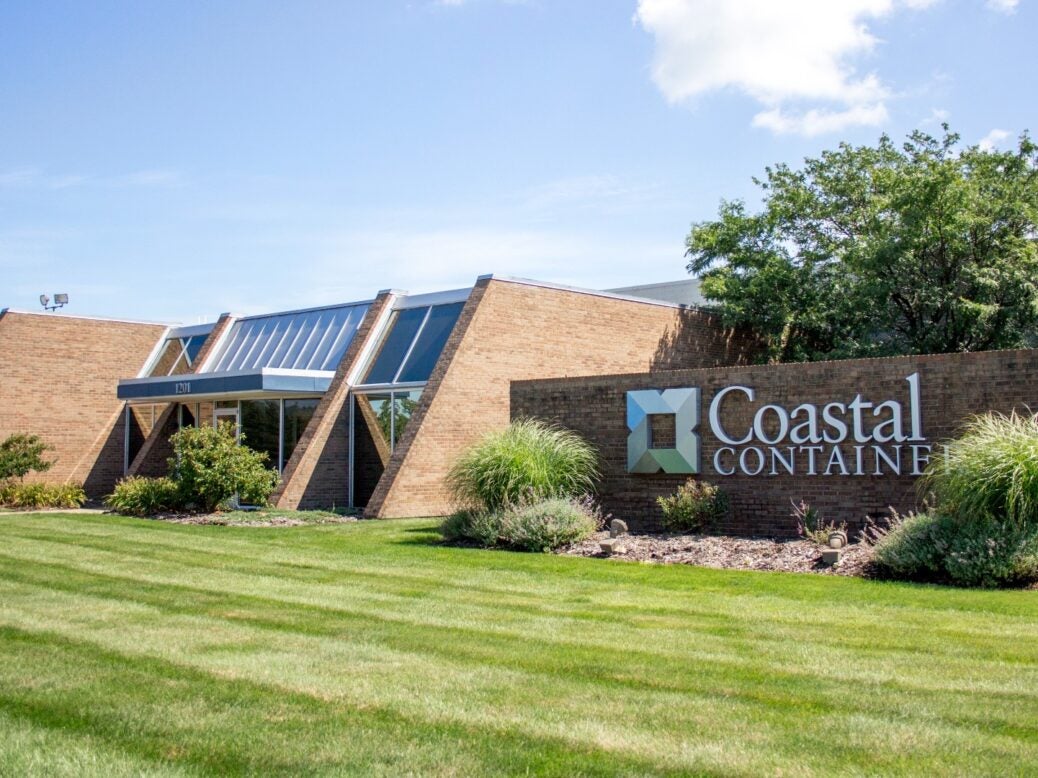 US-based full-service packaging company Coastal Container is set to invest $25m to expand and add capabilities to its facility in Holland, Michigan.
As part of the expansion plan, the company will add 65,000ft² of space to the existing facility.
Coastal Container will install new equipment for in-house corrugating capabilities and expand its current honeycomb capacities.
The onsite corrugator is capable of running more than two billion square feet of material a year and uses Fosber's Syncro technology to support Industry 4.0 innovation through data collection, reporting and optimisation.
In addition to the new equipment, Coastal Container will add a rail spur at the plant to allow it to receive raw material in rolls instead of corrugated sheets.
By replacing around 48 truckloads of sheets with one delivery of seven rail cars, the company expects to reduce its fuel consumption by more than 150,000 gallons.
The expansion is also expected to create more than 60 jobs over the coming years and help Coastal Container address supply chain disruptions.
Coastal Container CEO Brent Patterson said: "Our family has been in the corrugated business for 60 years now.
"In these past couple of years, Coastal Container has seen tremendous growth, which allows us to make this expansion to better serve our customers and community."
"This expansion positions us as the only locally owned and operated company in the region who can make corrugated on-site, build packaging and provide this level of control over our product quality and process."
Coastal Container will invest $16m to acquire the 110in Fosber corrugator, $2m for new honeycomb equipment from GTW, and $7m for building and railroad construction.
The expansion project is due to be completed early next year, followed by the purchase and installation of equipment later that year.