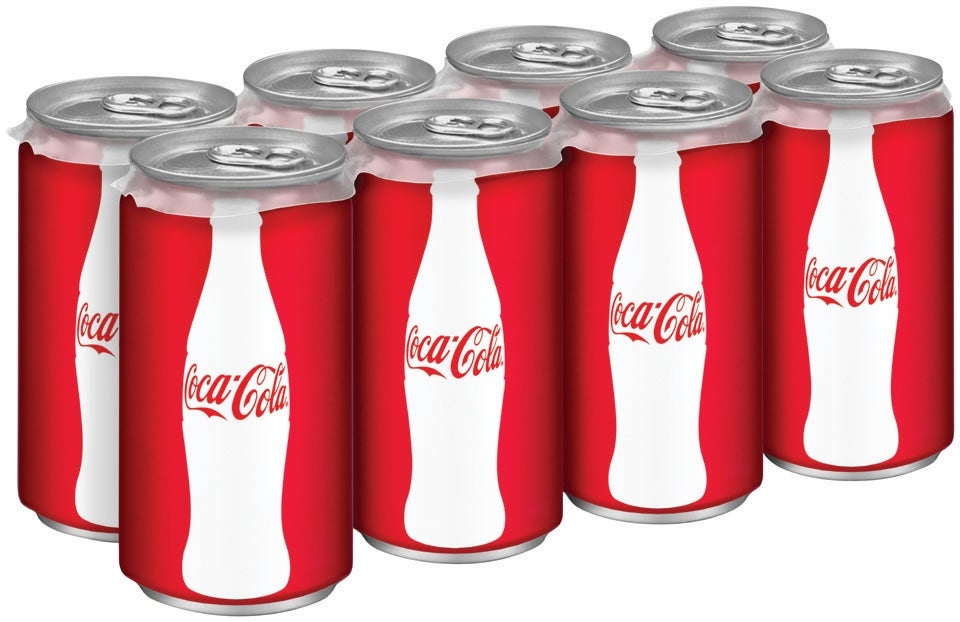 US-based Coca-Cola System and aluminium rolled products manufacturer Novelis have signed a multi-year agreement for the supply of aluminium can sheet to Coca-Cola Bottlers' Sales & Services (CCBSS).
The agreement, which took effect on 1 January 2012, covers the supply of aluminium can body stock, can end stock, as well as can tab stock to the various producers of beverage cans for Coca-Cola in the US. As part of the contract, Novelis will remain as the primary supplier of aluminum can sheet to the beverage giant.
CCBSS president and CEO Mark Shaughnessy said the new agreement sets the stage for the companies to work together to drive increases in packaging recovery and re-use. The agreement will also allow the companies to bring the recycling and sustainability benefits of the aluminium can to drinkers of Coca-Cola products throughout the country.
Novelis president and CEO Phil Martens said the partnership between Coca-Cola and Novelis reflects a commitment to the environment on the part of both companies.
The firms, which have not disclosed the terms of the deal, have also agreed to dismiss litigation pending in the Georgia State Court System, relating to previous contractual terms in view of the new contract.
CCBSS is owned by authorised Coca-Cola bottlers doing business in North America and supports the bottlers by providing supply chain functions, systems and strategies on behalf of the entire Coca-Cola System.
Image: Novelis will remain as the primary supplier of aluminum can sheet to Coca-Cola, as part of the multi-year contract. Image courtesy of The Coca-Cola Company.