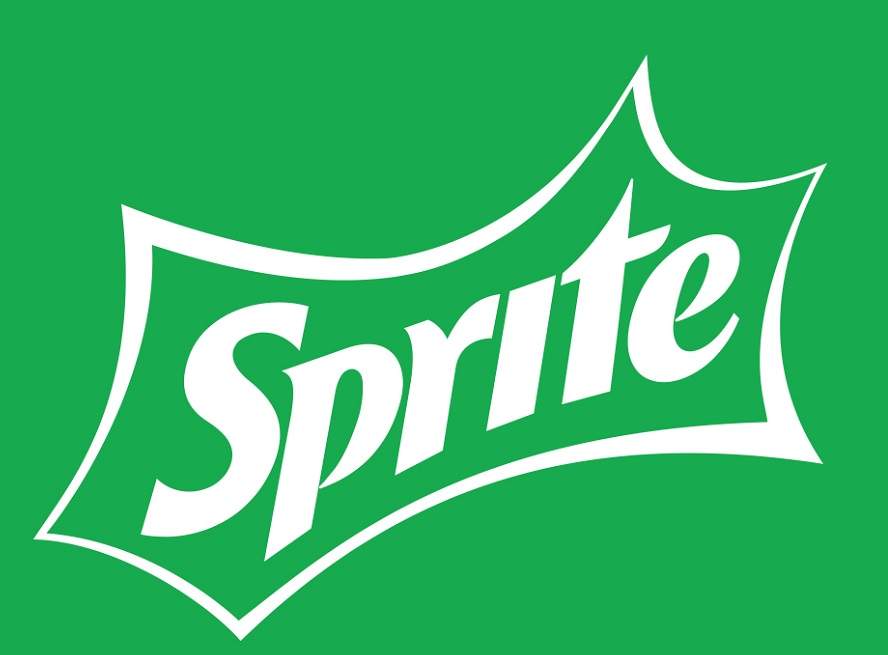 Coca-Cola European Partners (CCEP) has announced plans to refresh and redesign its Sprite brand, saying it will launch a £3.3m marketing campaign to support the initiative.
One of the world's most popular soft drinks, Sprite will soon be launched into the market with a redesigned brand and alongside its regular version it will also have a Lemon Lime and Cucumber No Sugar variant.
The move comes as part of the company's biggest investment in the Sprite brand of the past five years.
CCEP's multimillion-pound marketing campaign will include digital and print advertising that will mainly target millennial customers.
The new Sprite bottle will have a minimalist design scheme with lemons and limes, while, for the first time in the product's history, its two litre bottle will feature dimples representing citrus bubbles.
Sprite Lemon Lime and Cucumber will be available in 330ml cans, as well as 500ml and two litre bottles from the end of February in UK retailers.
Customer marketing director GB at Coca-Cola European Partners Simon Harrison, said: "This month marks an exciting time for Sprite as we announce its biggest investment in over five years.
"The introduction of the Cucumber flavoured variant and brand redesign will look to grow one of our much-loved core brands which is currently worth almost £55m in GB," he said.
"With zero sugar flavoured carbonates currently driving growth within convenience and grocery, there is no better time to launch Sprite Lemon Lime and Cucumber No Sugar which we're confident will excite our core millennial audience who are always on the look-out for new innovative flavours and experiences."