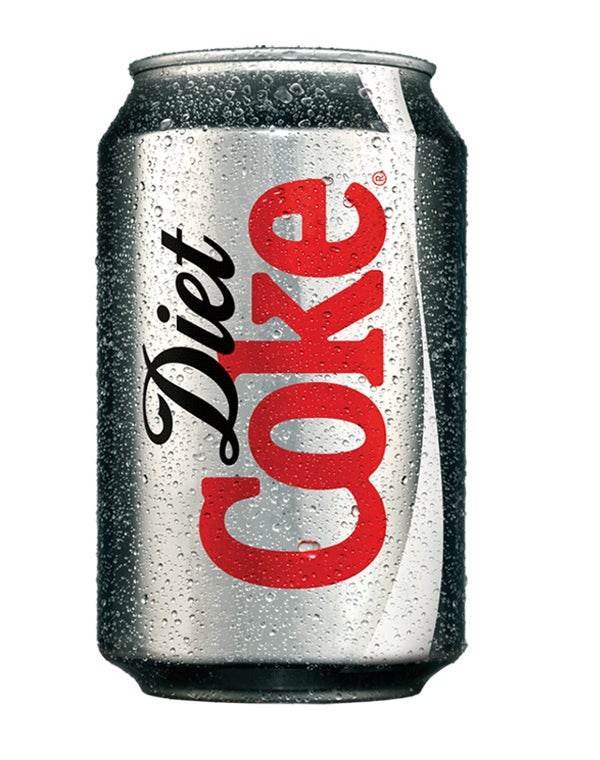 US-based Coca-Cola Femsa, the largest public bottler of Coca-Cola products in terms of sales volume, and Grupo Cimsa in Mexico have announced the merger of their bottling operations.
Coca-Cola Femsa said the transaction got shareholders approval on 9 December, and also received approval from Mexico's antitrust agency, the Comisión Federal de Competencia as well as from the Coca-Cola Company.
The company announced the acquisition of the Grupo Cimsa in September 2011, valuing the company at Mex$11bn ($796m) in stock and assumed debt.
Carlos Salazar Lomelin, Coca-Cola Femsa CEO, said the company is pleased to have closed the merger within three months as both teams have focused on achieving of this goal.
"Grupo Cimsa's remarkably organised business made this fast integration possible. Now, we become one larger and stronger team that will leverage a combined platform of geographically contiguous assets and mutual capabilities," Salazar Lomelin added.
The transaction recorded no material adjustment and Grupo Cimsa's main shareholders received 75.4 million newly issued KOF series L shares with Femsa assumed net debt of Mex$2.1bn ($151m).
During the initial announcement of the acquisition, Coca-Cola Femsa chief financial officer Hector Trevino said the company hopes to achieve annual cost savings of more than Mex$260m ($20m) from Cimsa's bottling unit.
Coca-Cola Femsa will start integrating the results of Grupo Cimsa as this month.
The company's 37 bottling facilities in Latin America serve close to 1.7 million retailers in the region with Coca-Cola, Fanta, Sprite, Del Valle and other trademark beverages of the Coca-Cola Company.
CAPTION: In September, Coca-Cola Femsa announced the acquisition of Mexico-based Grupo Cimsa. Image courtesy of the Coca Cola Company