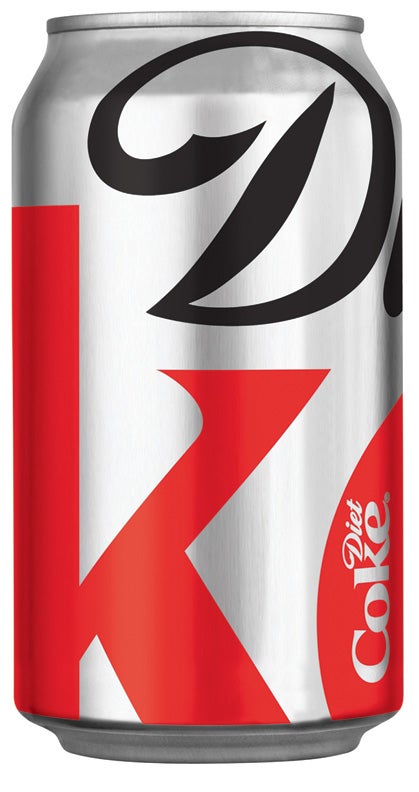 US-based bottler Coca-Cola Femsa and Grupo Fomento Queretano have announced plans to merge their beverage operations in a deal worth Mex$6.6bn ($479m).
Under the agreement, shareholders of Grupo Fomento Queretano will receive 45.1 million of series L Femsa shares in a new offering valued at Mex$5.38m ($390m) in total and in addition, Coca-Cola Femsa will assume Mex$1.22bn ($88m) in net debt.
The deal is subject to approval by Coca-Cola, which is a joint-venture partner in Coca Cola Femsa with Mexican retailer Femsa, as well as Mexico's competition regulators.
Earlier on 12 December, Coca-Cola Femsa and Grupo Cimsa in Mexico announced the merger of their bottling operations.
And in June this year, Mexican bottler Grupo Tampico also agreed with Coca-Cola Femsa to merge its bottling operations in a deal worth Mex$9.3bn ($790m).
Carlos Salazar Lomelin, Coca-Cola Femsa CEO, said the three mergers the company announced this year will add more than 425 million unit cases of beverages and Mex$12bn ($865m) in revenue to its Mexican operations, an increase of 30%.
The aggregated value of the three deals is more than Mex$28bn ($2.01bn).
Grupo Fomento Queretano's beverage division currently operates two bottling facilities and nine distribution centres.
In 2011, the division was expected to sell 110 million unit cases of beverages and generate Mex$3.02bn ($57m) in net revenues and Mex$683m ($13m) in earnings before interest, taxes, depreciation, and amortisation.
Caption: Earlier this month Coca-Cola Femsa merged bottling operations with Grupo Cimsa in Mexico. Image courtesy of the Coca Cola Company.