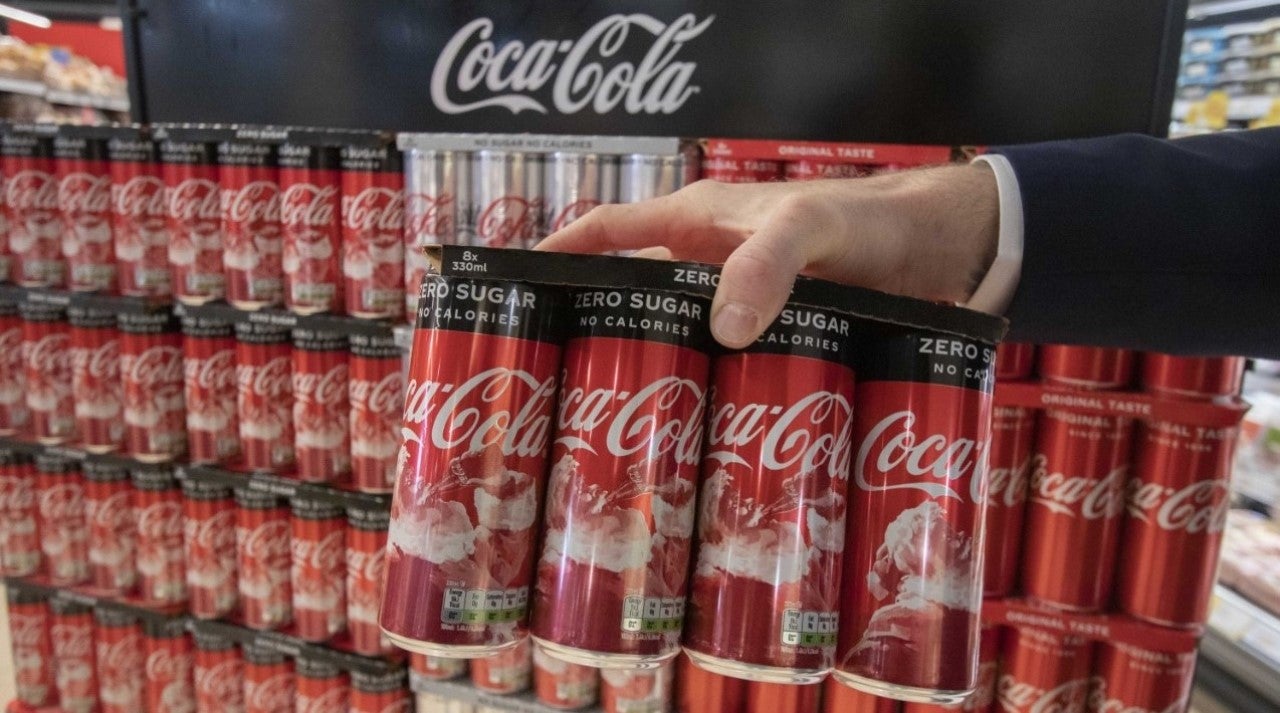 Coca-Cola Hellenic Bottling Company (HBC ) has started launching KeelClip technology for all its can multipacks in The Republic of Ireland, Northern Ireland, and Austria.
The roll out is part of the company's commitment to replace plastic wrap on all can multipacks in its EU markets.
It is expected to help save more than 3,000 metric tonnes of CO2 and 2,000 metric tonnes of plastic annually.
Last year, Coca-Cola HBC invested €15m in Graphic Packaging International 's KeelClip technology to reduce the use of paperboard.
It is also part of the company's broader commitment to focus on a sustainable approach in packaging.
Coca-Cola HBC group supply chain director Marcel Martin said: "By investing in this innovative new technology, we are directly supporting our customers and their consumers by providing a more sustainable packaging format.
"At the same time, we are delivering on our commitment to make a more positive environmental impact."
Under the initial agreement with Graphic Packaging , Coca-Cola HBC will install 11 KeelClip machines across seven countries in the EU.
The roll out across all EU markets, as well as Switzerland, is expected to complete by early 2022.
Graphic Packaging beverage division new product development and marketing director Steve Gould said: "We are committed to work with Coca-Cola HBC to deliver this exciting innovation.
"We will continue to support the ongoing roll out and commercialisation across Coca-Cola HBC 's EU markets and are delighted to be partners in this endeavour."
In September this year, Coca-Cola announced transition to 100% recycled plastic (rPET) in the Netherlands and Norway.